About Reflected Image PRoductions
With more than 40 years combined experience, Reflected Image PRoductions understands the importance of communications.
As media professionals with more than 40 years combined experience, Reflected Image PRoductions understands the importance of communication.
With a background in public relations, journalism as well as television and video production, we can help you shape your company's image and convey a desirable and effective message to your client.
Strategic Public Relations and Communications can be all encompassing but we believe it comes down to reputation and relationships – we work strategically with you to manage and project the strongest reputation and assist in managing relationships with your customers, stakeholders and communities.
From simple written communications through to high-quality video productions we provide you with the highest standards that deliver professional results and use the communications channels that best suit your target audiences and message – from traditional media to online including social media.
Our specialities include all public relations work from a single media release and social media management, to complete development and implementation of strategic public relations plans, graphic design and printing, event management and media training. We also have a simple to use email marketing tool to help you communicate direct with your customers.
Video is such an important aspect of communications and we have full video production facilities.
We will work with you to develop a concept and script to best communicate your idea or message.
We use not only traditional forms of communications but can also help you utilise the latest technology to communicate with your clients or audience and work with your website managers to integrate video so you are reflecting the right image.
Reflected Image PRoductions is led by company directors, Michelle Smytheman and Ryan Early: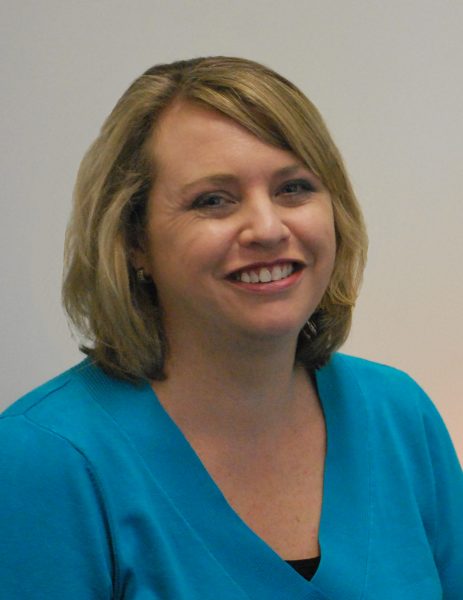 Michelle Smytheman
BA (Jour/Comm), Grad Dip Mrkt Mgt, MA (Prof Comm) MPRIA
Public Relations Director, Journalist and University teacher
With over 20 years of experience in journalism, public and government relations as well as formal qualifications including a Bachelor of Arts degree majoring in Journalism and Communication, a Graduate Diploma of Marketing Management, and a Masters of Arts – Professional Communications, Michelle has the skills and experience to fulfill all your public relations and communications needs regardless of size.
Michelle is also a full member of the Public Relations Institute of Australia, has won two PRIA Awards, and teaches Public Relations at the University of the Sunshine Coast. She has worked across most industries, from small and start-up businesses to large corporations and government department. She specialises in developing and implementing strategic public relations campaigns that deliver results.
Ryan Early
Director of Photography, Video Producer and Editor, Director and Script consultant
I now have over twenty five years experience in video production as cameraman, editor and producer and having worked for many television networks throughout my career I've produced an extensive range of work. As I get older I like to think that this big bag of experience is also filled with tricks and techniques I have learned, all of which make for a better end result for my clients. We have a production van full of camera gear but it's really that hard won bag of tricks my clients benefit from.
I've been honored to also win several industry awards including best documentary at the Queensland Multi Media Awards for a broadcast documentary entitled "Journey of Friends" broadcast on the Win network as well as several Australian Cinematography awards.
Working in television news taught me the power of story telling and also to work fast, as the demand for video content grows I bring my story telling ability, my cinematographers eye and my editing skills to help clients tell stories that are effective.