Content Strategy
Content strategy can be an important part of a PR campaign but like all communications, it is important to ensure you are working towards achieving objectives and not just pumping out content for the sake of it.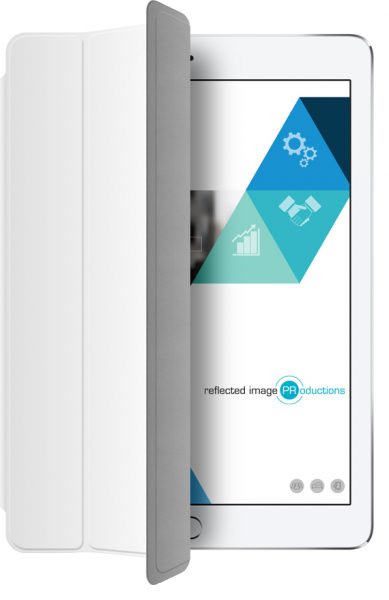 Measurable Results
We take a tailored approach looking at what a client needs, what their objectives are, who their target audiences are and the best channels to not only reach but also get feedback from them.
Then we can make informed decisions about the content we produce. This may include text, photos, videos, infographics or animation, delivering via email, social media, through media or through printed marketing collateral and even good old fashioned mail if it suits best.
Using content tactically means we can ensure it will achieve objectives and not just result in wasted time and money, without measurable results.
Tailored Solution
Market Positioning
Experienced Team
Customer Focused
Results Driven
Measurable Outcomes
Done poorly sending out content with no forethought for how it fits with your brand, your PR & Communications objectives and your key messaging can be very damaging.
This is why at Reflected Image we don't use a single "cookie cutter" approach to content strategy – there is no such thing as one size fits all when it comes to content.
Need our expertise?
Email us or call today on 07 5445 2633
Want to find out more? Check out these case studies of our work:
Generating engagement with incredible content
For Sunreef Mooloolaba, we strategically create and package content to generate genuine enagement across social media platforms including Facebook, Twitter and Instragram.
Read More