Design and deliver kick-ass campaigns with amazing results with RIPR Mail
Create awesome emails
Our hassle free drag and drop editor plus built in image editor makes it super simple to get started with email marketing.
You don't need to know anything about HTML! Easily customise our 70+ professionally designed email templates or create your own.
Manage your customers
Manage your database contacts in one central location. Develop rich buyer insights and lead profiles, and build segmented target lists to achieve optimal results and database segmentation is a breeze!
Analyse your results
It's not just about sending. Analyse and improve your email marketing efforts through our reports.
Grow your subscribers
Boost your customer numbers with web forms – Branded newsletter sign up forms, competition entry forms, surveys, subscribe forms and so much more!

Spam compliance made easy
In-built features to help you adhere to the Spam Act. Gain consent and collect subscriber double opt ins with web forms. Unsubscribe management including a one click unsubscribe function.

Reach further with social
Synchronise your email marketing with your social networks. Automatically publish messages on Facebook, LinkedIn and Twitter. Allow customers to share your emails with social sharing options.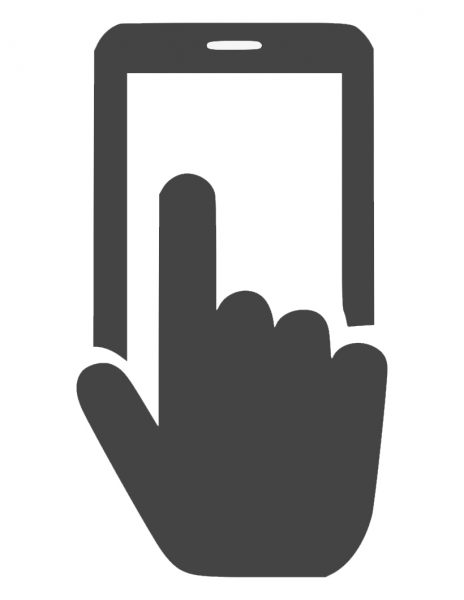 Unleash the power of text messages
Send targeted SMS reminders and confirmations from an easy to use interface.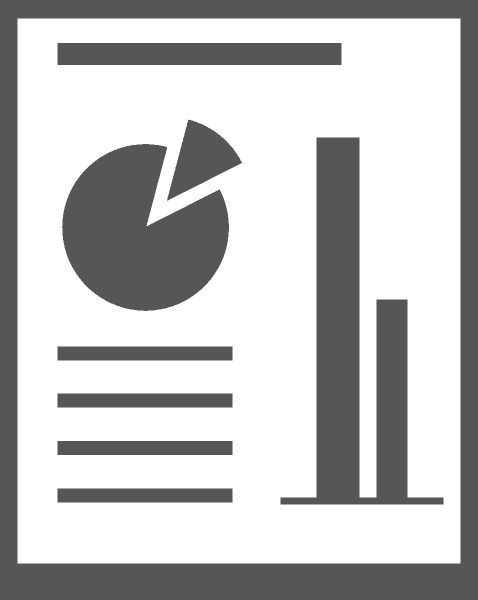 See exactly what makes your customers click
Get valuable insights from every campaign you send with interactive reports.