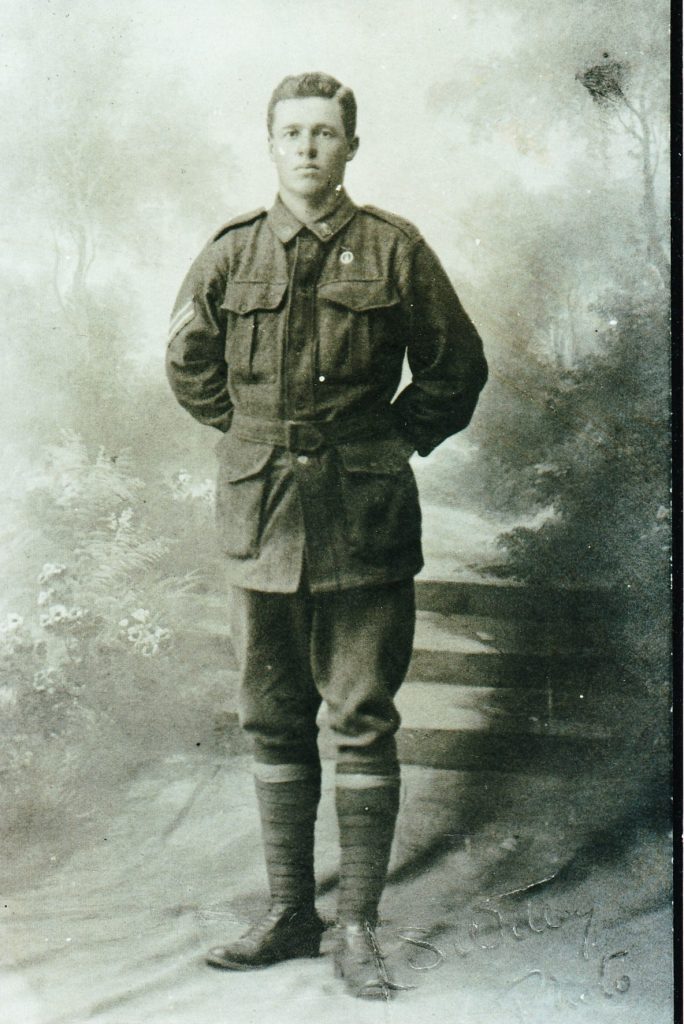 The Commemoration on Monday April 25 begins with the Dawn Service commencing at 5.15am on the eastern escarpment of Buderim Village Park.  The Service will be lead by Wing Commander Ken Webb CSM (Retd) and the speaker will be Major Jim Campbell DFC (Retd).

The location of the Service which was introduced last year has been made possible by specially constructed facilities provided through funding from the Sunshine Coast Council and the State Government. The site is alongside the descendant Gallipoli Lone Pine obtained, planted and tended by the Sub-Committee. The site is wheelchair accessible.
An early morning tea will be served on the War Memorial Hall veranda following the service.
Breakfasts are being served following the Service at the Coffee Club, by The Buderim Lions Club under a marquee in the Middy's Car Park, at Cafe Buderim and  Gloria Jeans.
The March from the Buderim Marketplace Car Park to the Buderim Mountain State School will commence at 8.30am. Assembly for the March begins at 8.00am in the Car Park.
Burnett Street and the Woolworths car park will be no parking zones and Burnett Street and Main Street will be closed to all traffic between from the Market Place roundabout and Gloucester Road from 8.00am. until 9.30am.
Transport will be available for those veterans wishing to participate but unable to make the distance on foot. If transport is required, contact Peter Hall 0407286905
Music for the March will be provided by bands from Sunshine Coast Grammar School, Immanuel Lutheran College, Matthew Flinders Anglican College, and Siena Catholic College.
The Main Service will be held in the beautiful Pine Forest in the grounds of the Buderim Mountain State School commencing at 9.00am.  Air Commodore Kevin Henderson (Retd) will lead the Service and the address will be given by Captain Richard MacMillan CSC RAN (Retd). The site is wheelchair accessible.
A new feature "Buderim Remembers" is being added to the Service on a continuing basis. It will honour a Buderim World War 1 serviceman or servicewoman and be presented by a local school boy or girl. This year it will honour Sgt Eric Joseph Foote Military Medal who was killed in action in France 100 years ago this year.
Blessings for the Dawn Service will be delivered by the Rev Brian Nagel and at the Main Service by Father Jeremy Greaves
Music will be provided by the Sunshine Coast Concert Band under Ken Chadwick.
Morning tea will be served in the School grounds following the service.
Photo of Buderim Hero Sgt Eric Joseph Foote MM, KIA 1916
ENDS
CONTACTS:    Chair of BWMCA ANZAC Day Sub-Committee Air Commodore Kevin Henderson (Ret'd)  5453 4954 or 0414 519375
Media: GEOFF HOLE 0415 265534