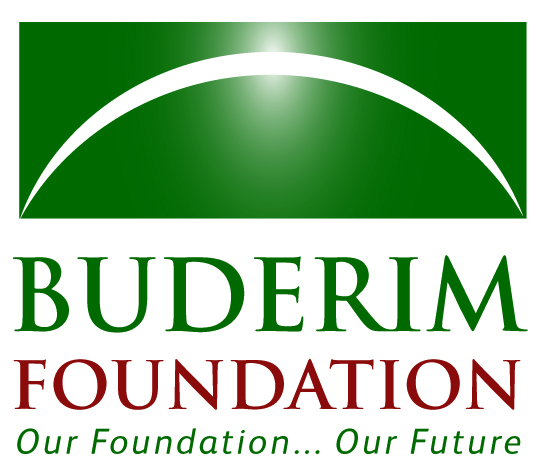 Time is running out to apply for the Buderim Foundation's 2013 Community Grants Program and 2013 Youth Grants Program.
Applicants have less than two weeks to enter their submissions, with entries for both Grant Programs closing on Friday, 26 July. Those eligible to enter including non-profit organisations and community groups that are able to provide services to residents within the 4556 postcode.
Chair of the Buderim Foundation, Professor Paul Clark said the grants program offered the opportunity for worthwhile community initiatives that benefit Buderim and its residents to receive funding.
"The response to this year's programs has been fantastic so far and we look forward to announcing the successful applicants at the annual 2013 Good News Night in September," Prof. Clark said.
In 2012, $23,290 worth of grant funding was awarded to eight community organisations including the Buderim Men's Shed, which received $3,194 and purchased a sliding table saw.
Buderim Mens Shed member, Norm Thursby said the saw was a great addition to the resources available for members.
"The Woodwork Group recently used the saw to make some large storage containers for Bloomhill Cancer Help, which we couldn't have done before," Mr Thursby said.
"It's very satisfying to be able to work for other non-for-profit organisations in the community," Mr Thursby said.
Mr Thursby encouraged other not-for-profit groups serving the Buderim community to apply for the Grants Program and said the online process is relatively easy and user friendly, much easier compared to some other grant applications we had submitted.
Applicants needing assistance in preparing their grant can contact members of the Grants Committee on 5445 2722 or 0417 282 293 for advice or call in at the Old Post Office in Burnett Street, Buderim every Thursday from 10am to 12pm.
Grant guidelines are available on the Foundation's website, www.buderimfoundation.org.au/how-apply or from the OPO. Applicants will then need to complete an online form to lodge their submissions.
The Buderim Foundation is a philanthropic organisation that aims to enrich and enhance the quality of life for Buderim and its residents by generating income from donations and bequests and providing grants for worthwhile community projects. Since launching its Community Grants Program in 2008, twenty-four local organisations have received grants worth around $84,000.
For more information on the Buderim Foundation or the 2013 Grants Program, please visit, www.buderimfoundation.org.au.