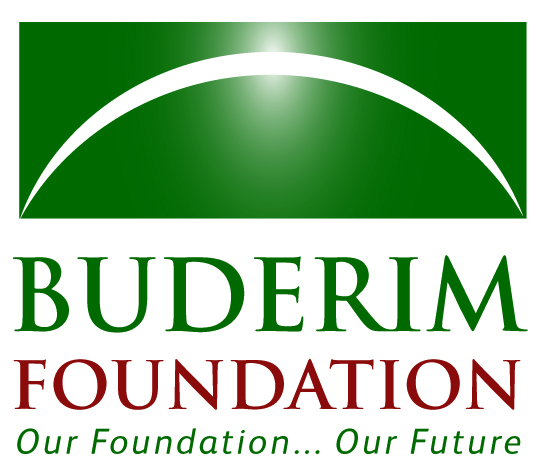 The Buderim Foundation is on the lookout for worthwhile community projects and organisations that would benefit from its 2013 Community Grants Program and 2013 Youth Grants Program.
The program, now in its sixth year, awards sizable funds to eligible non-profit organisations and community groups that are able to provide services to residents within the 4556 postcode.
For the first time, two rounds of grants will be announced this year with applications for the first round opening on 14 June and closing on 26 July. Applications are also sought for our Youth Grants, which will follow the same timeline, with successful applicants announced at the annual 2013 Good News Night in September.
The Chair of the Buderim Foundation, Professor Paul Clark said there would be a larger amount available for grants this year due to the success of last year's Community Challenge.
"The amount raised through the Community Challenge increased the funds in our investment account significantly, meaning we are able to increase the amount awarded for grants," Prof. Clark said.
Since launching its Community Grants Program in 2008, twenty-four local organisations have received grants worth around $84,000. Grants have been awarded to all manner of projects and initiatives ranging from workshop equipment for the Buderim Men's Shed, computers for the Maroochydore State Emergency Service Support Association and a fountain at Foote Sanctuary.
"The application process is relatively straight forward and we are more than happy to offer support to anyone experiencing difficulties with the submission process," Prof. Clark said.
Applicants needing assistance in preparing their grant can contact members of the Grants Committee on 5445 2722 or 0417 282 293 for advice or call in at the Old Post Office in Burnett Street, Buderim every Thursday from 10.00am to 12pm.
Grant guidelines are available on the Foundation's website, www.buderimfoundation.org.au/how-apply or from the OPO. Applicants will then need to complete an online form to lodge their submissions.
The Buderim Foundation is a philanthropic organisation that aims to enrich and enhance the quality of life for Buderim and its residents by generating income from donations and bequests and providing grants for worthwhile community projects.
For more information on the Buderim Foundation or the 2013 Grants Program, please visit, www.buderimfoundation.org.au.