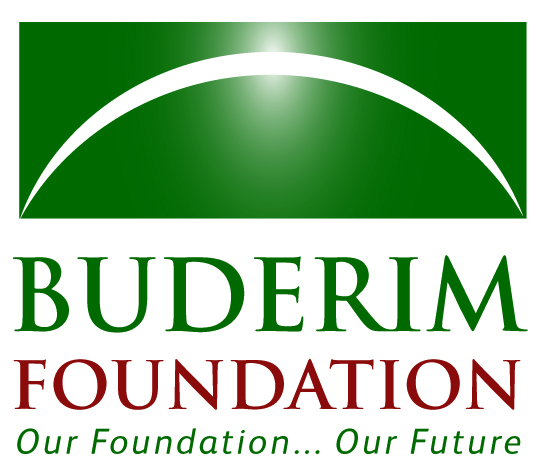 To celebrate the huge fundraising success of the Buderim Challenge, which was part of the B150 activities last year, the Buderim Foundation is looking for an artist to create a lasting memory in the way of public art.
The artwork which will 'celebrate Buderim's philanthropic spirit' will be part of the construction and restoration of the Martins Creek Viewing Terrace and Creek Corridor, on Lindsay Road.
Chair of the Buderim Foundation, Paul Clark said the $220,000 raised in just the 12-months of the B150 celebrations was fantastic and meant that the Foundation's investment fund now totalled over $720,000.
"All of the money raised for the Foundation is kept in an investment fund and preserved, so with the new funds raised it means there will be more money available every year from the income of the fund to provide grants to support Buderim community organisations.
"During the B150 year we had the fantastic 'philanthropoles' in the main street measuring the fundraising progress but not we would like to see a more permanent reminder of the success established.
"We want to celebrate not just this achievement, but the incredibly generous nature of the Buderim community who have raised all the money in our investment fund while also supporting many other charities and organisations," Professor Clark said.
The Foundation is looking for Expressions of Interest (EOI) from suitable artists for the design, fabrication and installation of public artwork. A full brief on the project as well as an EOI submission form is available on the Buderim Foundation website.
EOI submissions must be received by 5pm on Monday 3 June 2013.
The Buderim Foundation is a philanthropic organisation that aims to enrich and enhance the quality of life for Buderim and its residents, past and future, by generating income and donations and bequests and providing grants for worthwhile community projects.
For more information on the Buderim Foundation, please visit, www.buderimfoundation.org.au.