Ball Park Music is gearing up to headline at Hold Fast Entertainments first event on February 21 at the Lake Kawana Community Centre.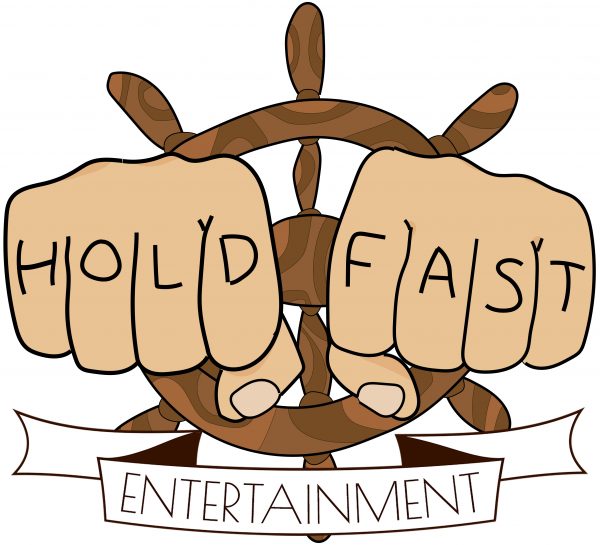 With a quirky look and energetic sound, indie rock fans are sure to be drawn in by the Ball Park Music performance.
Hold Fast Entertainment event coordinator, Jade Frieser said ticket sales to the event are going well and is encouraging locals to get their tickets now before they miss out.
"Ball Park Music's songwriting abilities shine through in their arrangements and melodies which recently saw their album Puddinghead nominated for Best Rock Album at the ARIAS in November 2014.
"They continue to have an ever growing fan base, so it is best to secure tickets now to avoid disappointment," Jade said.
Ball Park Music will be joined by Sunshine Coast band Tongue Tied Thieves and Brisbane singer songwriter Jeremy Neale.
The line up Hold Fast Entertainment has been able to bring to the coast allows for diversity in the Sunshine Coast Music arena, with organisers anticipating over 1000 people to attend the all age event.
Tickets to the all aged licensed event are $52.50 and can be purchased at www.scvenuesandevents.com.au. The event will be held on Saturday 21st February at the Lake Kawana Community Centre, Sunshine Coast and will run from 7pm until 10pm.
Sustainable Partnerships Australia (SPA) launched the new business venture Hold Fast Entertainment in 2014 as part of their youth engagement initiatives, with funds generated from Hold Fast Entertainment to go directly back into SPA programs.
Sustainable Partnerships Australia (SPA) is a not for profit organisation focused on creating highly effective strategic sustainable community partnerships. We pride ourselves on engaging in career, transitions, drug & alcohol free community events, up-skilling of young people, early intervention & prevention programs and all key community stakeholder groups. Our organisation was created as a result of the amalgamation of two high performing organisations within the Sunshine Coast and the Moreton Bay Regions in Queensland.