Bloomhill Cancer Help is getting set for the grand opening of the doors to it's new opportunity shop in Bright Water on Saturday 5th July.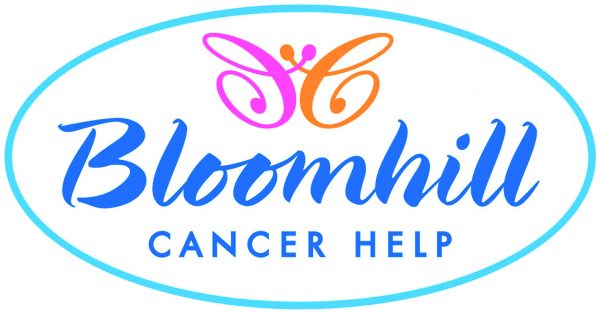 The Brightwater Op-shop is the eighth op-shop on the Sunshine Coast for Bloomhill and the opening will be held from 9.00am to 1.00pm.
Bloomhill General Manager, Mervat Quirke said that the opening of Bright Water Market place was a great opportunity for Bloomhill to increase the number of Op-Shops raising money to support people with cancer and their families and have a presence into the Brightwater community.
"We are very excited to be expanding into the Brightwater community and meet some the local community on our Grand Opening.
"It's not only a good chance to pick up a bargain from our opening sale but also for the community to learn more about the services Bloomhill Cancer Help provides in the community," Mervat said.
Bloomhill patron, Raelene Boyle will officially open the store at 9.00am and the event will include a huge opening sale with plenty of discounted items across the store and free celebration cake. All community members are welcome.
Mervat said all eight of the Bloomhill Op-Shops were always in need of quality stock, particularly furniture, home wares and bric-a-brac.
"Bloomhill now has over 800 clients, and the number is growing, so we are always seeking donations of stock for our Op-Shops and we are always looking for friendly new volunteers to help out at Bloomhill's Op-Shops and the Bloomhill Cancer Help Centre," Mervat said.
Bloomhill Cancer Help is a Sunshine Coast based charity that provides support and assistance to those affected by cancer. Operated by a team of dedicated professional staff and hundreds of volunteers, Bloomhill offers counselling, transport to appointments, respite care and a range of complementary therapies and other practical help.
"With no ongoing government funding, Bloomhill relies on our Op-Shops to provide 80% of the funding required to continue providing our valuable services," Mervat said.
If you are interested in becoming a Bloomhill volunteer, please phone Alex at the Centre on 07 5445 5794 or for more information, visit www.bloomhill.com.au.