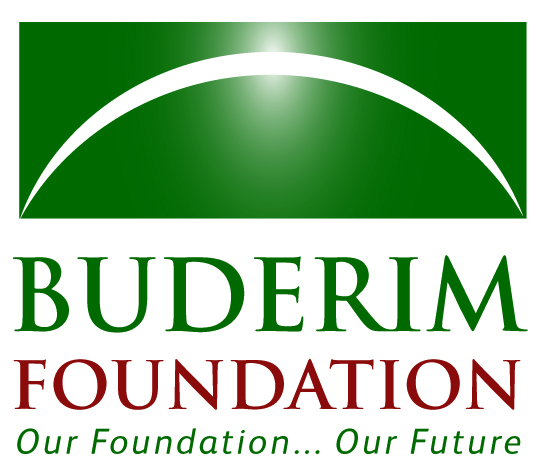 The Buderim Foundation Community Grants Program has awarded eight community organisations with grants totaling $16,905, at its annual Good News Night on Friday, 20 September at the Buderim War Memorial Hall.
With this year's grants, the Buderim Foundation has distributed more than $100,000 to local community organisations since 2008, with five new organisations receiving grants this year including the Buderim Scout Group who received a record amount of more than $6,000.
The successful first round applicants of the 2013 Grants Program are Buderim Historical Society Inc. receiving $1,057 for weather blinds for Pioneer Cottage; Buderim Scout Group receiving $6,160 towards a new kitchen to benefit the 100 children that use the hall each week; Music Broadcasting Society of Queensland receiving $4,000 to provide access to a 24 hour, 7 day nostalgia radio station to improve the health and well-being of residents living in the RSL care Tantula aged care home; Oriana Arts Inc. receiving $1000 towards the purchase of "100 Carols for Choirs" choir books, which will broaden Oriana's available repertoire for community concerts; Team Adem receiving $1,478 for a marquee which will be used to raise community awareness of the importance of blood donations.
Funding has also been awarded to Headland Buderim Croquet Club receiving $730 for a "backlapper" machine; P&C Buderim Mountain State Primary School receiving $2,080 for the purchase of an online reading program for the prep cohort to enhance students learning experience; and St Marks Anglican Church, Buderim receiving $400 for an awareness raising project of Buderim's indigenous history.
Chair of the Buderim Foundation, Professor Paul Clark said he was delighted to present the grants to such commendable organisations committed to benefiting the Buderim community.
"Thanks to the support and generous contributions of local businesses and residents, the Buderim Foundation has been able to continue providing more funding for grants to quality local community projects," Prof Clark said.
"Grants are offered to not-for-profit organisations in the Buderim community, or not-for-profit Sunshine Coast community organisations that are able to provide services to the Buderim community," Prof Clark said.
The Foundation is a philanthropic, not-for-profit organisation, which aims to generate income from donations and bequests from community members and provide grants for community projects now and into the future. Round two of the community grants program will be announced later in the year.
For more information on the Buderim Foundation or the 2013 grants program, please visit, www.buderimfoundation.org.au.