This year's school captains from Buderim Mountain State School helped to mark the Buderim Foundation's 10th Anniversary milestone by cutting a cake at the site where former students planted the Foundation Tree following the organisation's launch in April, 2004.
Students from that year planted the small Brown Pine native to Buderim alongside a plaque opposite the school following the official ceremony in the Memorial Hall where then Queensland Governor and now retired Governor General, Dame Quentin Bryce AD, CVO was guest of honour.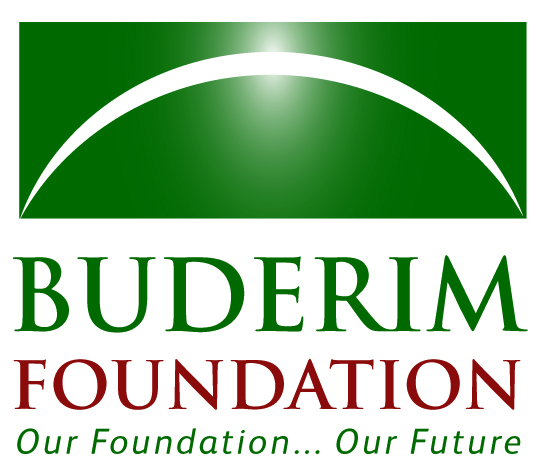 Senior Captains Frank Kelly and Jade Cackett & Junior Captains Ethan Akers and Abigail Kadel were excited to join Buderim Foundation members this morning to mark the 10th anniversary.
Overseeing the cake-cutting was Foundation Chair Prof Paul Clark. "Just as the Buderim Foundation has grown and flourished over the past 10 years, so too has the Foundation Tree. It's a fitting symbol of our healthy community," Prof Clark said.
There are many growth milestones to reflect on with pride. Over the past ten years the Foundation has:
awarded grants totalling more than $115,623 to various community organizations
provided $29,162 for local Youth in Philanthropy programs
provided $16,465 in grants and funds to the BWMCA
distributed 1,600 Back-to-School vouchers, each worth $50; that's $80,000 of assistance to families when they need it most at the start of the school year.
The result is an amazing $241,250 injected back into the Buderim community.
"Our donors are our growth lifeblood and their continuing support is greatly appreciated," Prof Clark said.
"Along with our talented volunteers and committed Ambassadors, all the ingredients are there for us to continue to grow and flourish, just like that tree."
The Foundation is a philanthropic, not-for-profit organisation, which generates income from donations and bequests from individuals, families and businesses, invests those funds wisely, then provides grants for community projects now and into the future.
For more information on the Buderim Foundation or the 2014 grants program, please visit, www.buderimfoundation.org.au.