The Buderim Foundation will be holding their seventh annual Good News Night on the 19th September to announce successful applicants for the 2014 community grants.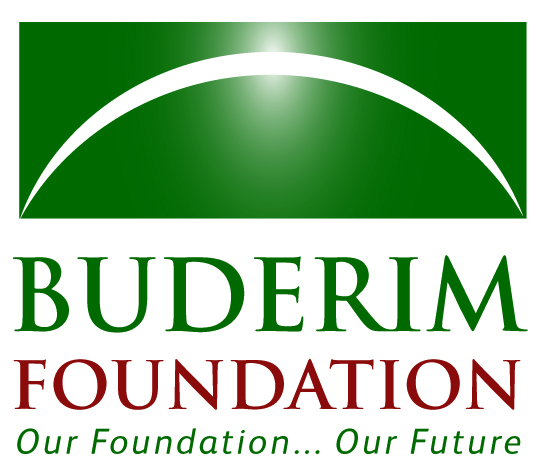 Every year the program gives grants to community organisations that assist the Buderim community. This year the Foundation will distribute a record amount of just under $50,000 ($49,543) to a variety of community organisations, more than it gave in its first three years of grant giving.
Buderim Foundation Chairman Professor Paul Clark said that each year more people become aware of the Foundation and generously donate money, and as a result there are more funds to inject back into the Buderim community.
"The grants program offers the opportunity for those that develop worthwhile community initiatives benefiting Buderim and its residents to receive funding for their fine work.
"The more money raised, the more funds there are to distribute, and I am happy to say that every year this amount grows," Prof. Clark said.
Last year the Foundation made available a previous record total of over $43,000 for its grants program, and over the past 10 years has distributed over $100,000 in the community.
"In the past, community organisations such as the Buderim Scouts Group have been awarded a grant to build a new kitchen, Team Adem received a new marquee to raise community awareness of the importance of blood donations and St Marks Anglican Church received a grant for a Buderim indigenous history project," Prof. Clark said.
The grant recipients will be announced at the Good News Night at the Buderim Memorial Hall on Friday, 19th September from 5.00pm for a 5.15pm. The night is open to everyone and will highlight the progress of the Foundation from the previous year and plans to support the community in the future. Refreshments will also be available.
The goal of the Buderim Foundation is to enrich and enhance the quality of life for Buderim and its residents, past and future. The foundation is a philanthropic, not-for-profit organisation that aims to generate income from donations and bequests from local community members and provide grants for community projects.
The grants are offered to not-for-profit organisations in the Buderim community, or not-for-profit Sunshine Coast community organisations that are able to provide services to the Buderim community.
If you would like to attend this year's Good News Night, please RSVP by leaving a message on 5456 1757 or email: info@buderimfoundation.org.au
For more information on the Buderim Foundation please visit, www.buderimfoundation.org.au.