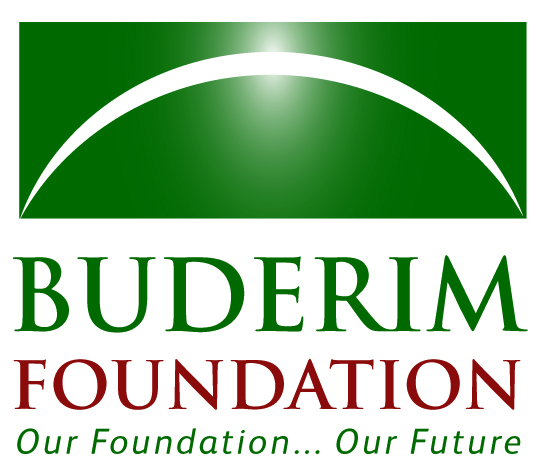 The Buderim Foundation is once again on the hunt for quality local organisations and projects to support through their 2011 Grant Program, launching on Friday, 3 June.
Chair of The Buderim Foundation, Paul Clark will be launching the 2011 program at the Buderim Foundation Happy Hour this Friday starting from 5.30pm, offering the opportunity for worthwhile community initiatives that benefit Buderim and its residents to receive funding.
Applications for this year's grant program open on June 13 and close on 29 July. Those eligible include any local non-profit organisation that is able to provide services to the Buderim community.
Last year the foundation made available a record total of $17,500 for its grants Program. Recipients of the 2010 Grants were Fusion Community Care, 4 Paws Animal Rescue, Buderim Craft Cottage Assoc., Martins Creek Headwaters Action Group, Sunshine Coast Bushwalkers and Sunshine FM Radio Assoc. Inc.
"Every year as our grant total amount reaches record highs, more people become aware of the Foundation and our role within the community," Paul said.
The Buderim Foundation aims to enrich and enhance the quality of life for Buderim and its residents, past and future. Since starting its Grants Program in 2008, sixteen local organisations have received grants totaling more than $44,000.
"As a not-for-profit public company, the foundation relies on the generous contributions of local businesses and citizens in order to continue providing grants to quality local community projects and groups," Paul said.
Application forms and grant guidelines can be found on the Buderim Foundation website. Successful applicants will be announced at the annual 2011 Good News Night on 16 September, with more details available closer to the date.
As a new initiative to help potential grant applicants with the grants process, a series of clinics will be held for applicants to discuss their applications with a member of the Grants Committee. There will be three different clinic sessions held at the Old Post Office on Thursday, 30 June from 2pm to 4pm; Tuesday, 5 July from 10am to 12noon and Wednesday, 13 July from 5:30pm to 7:30pm. To make a clinic appointment, please contact Sally Caddy on (07) 5456 1757.
For more information on the Buderim Foundation or the 2011 grants program, please visit, www.buderimfoundation.org.au.