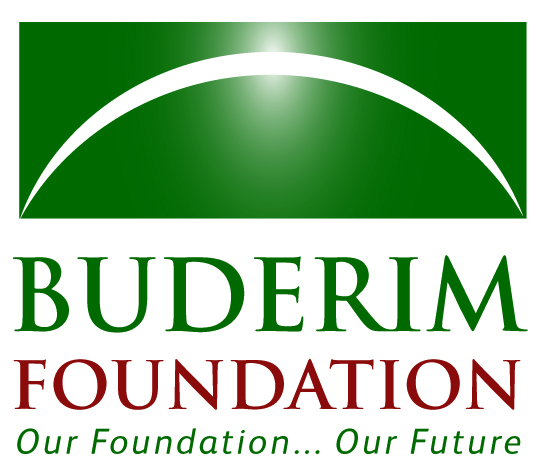 To mark Buderim's 150th anniversary this year, the Buderim Foundation is launching a community challenge that aims to raise over $500,000 by the end of the year.
The money raised will be placed in the Buderim Foundation investment fund and the income earned will be used to provide grants to support Buderim community organisations.
Chair of the Buderim Foundation, Paul Clark said the B150 project was about recognising and celebrating 150 years of community spirit and ensuring that it will continue for the next 150 years.
"The money raised will allow us to offer more grants to community organisations and groups so that they can operate at their full potential," Professor Clark said.
To reach the goal, the Foundation is hoping to attain 150 donations of $2,000 or more, plus a number of smaller donations and to hold events, raffles and an auction to raise the additional funds needed to meet the target.
"This is a very ambitious task and we will need the support of the entire Buderim Community to complete the challenge," Prof. Clark said.
"We encourage everyone in the Buderim community to start spreading the word and to lend a hand in this challenge whether it be a donation or volunteering at one of our events," Prof. Clark said.
The Buderim Foundation is a philanthropic organisation that aims to enrich and enhance the quality of life for Buderim and its residents, past and future, by generating income from donations and bequests and providing grants for worthwhile community projects.
"As a not-for-profit company, the foundation relies on the generous contributions of local businesses and citizens in order to continue providing grants to quality local community projects and groups," Prof. Clark said.
Since its launch eight years ago, the Foundation has raised $450,000 for its investment fund and aims to reach the $1,000,000 mark in just one year.
"Once we reach our goal, the Foundation has big plans for Buderim including to pledge a substantial grant towards the further enhancement of the Martins Creek Corridor," Prof. Clark said.
For more information on the Buderim Foundation or the B150 project, please visit, www.buderimfoundation.org.au.