The Buderim Foundation is pleased to announce that for the seventh year running, the total funding for its Community Grants Program has reached a new record high and applications are now open.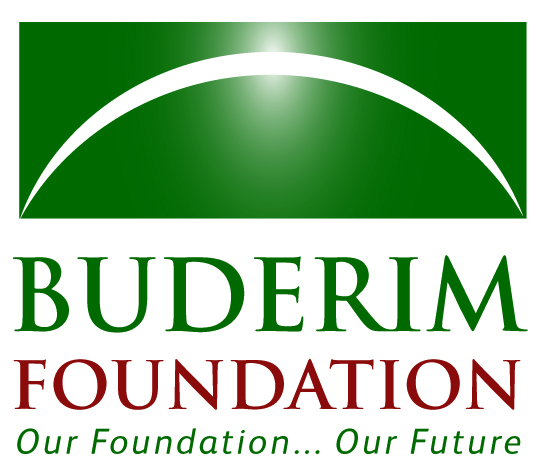 Chair of The Buderim Foundation, Professor Paul Clark said thanks to the generous support of Buderim residents and sound investments, the Foundation had almost $60,000 in funding available for 2014.
"We are always eager to hear about all the meaningful community initiatives taking place, whether it is sport, arts, environment, history, health and education groups that will benefit Buderim residents," Prof. Clark said.
Over the past ten years the Buderim Foundation has: awarded grants totaling more than $107,413 to various community organizations
provided $29,162 for local Youth in Philanthropy programs
provided $16,465 in grants and funds to the BWMCA
distributed 1,600 Back-to-School vouchers, each worth $50; that's $80,000 of assistance to families when they need it most at the start of the school year.
The result is an amazing $233,040 injected back into the Buderim community.
"We encourage all non-profit and community organisations to apply, there is plenty of flexibility when issuing the grants to ensure we account for a variety of community needs.
"In fact, many grants go towards helping new and established organisations with funding to kick start projects on the horizon," Prof. Clark said.
Prof Clark said the Foundation had made some changes to this year's application process, making it easier for organisations to apply with a short Expression of Interest form due Wednesday 16th July 2014.
"Our Grant Program aims to improve the quality of life for Buderim residents and funds projects between $500 and $10,000 across seven broad community areas."
There is only one round of grants this year and any non-profit organisation providing services to Buderim is eligible to apply.
Organisations that have projects shortlisted will be asked to provide additional details a few weeks after the closing dates.
Over the past seven years, grants have been awarded to all manner of projects and initiatives ranging from building a new kitchen for Buderim Scout Group, painting of the Buderim War Memorial Community Association Hall and new goal boxes for Sunshine Coast Hockey.
In 2013, a record grant of $14,162.50 was awarded to Sustainable Partnerships Australia for their Philanthropy in Schools Project.
Application forms and grant guidelines can be downloaded from the Buderim Foundation website – http://www.buderimfoundation.org.au/how-apply. Online submissions close on Wednesday 16th July 2014.
To help potential applicants with the grants process, a series of information sessions will be held at the Old Post Office, 4 Burnett Street, Buderim each Thursday from 10am to 12noon. To make an appointment, please contact John Kleinschmidt on 0407 417 083.
The Foundation is a philanthropic, not-for-profit organisation, which aims to generate income from donations and bequests from community members and provide grants for community projects now and into the future.
For more information on the Buderim Foundation please visit www.buderimfoundation.org.au.