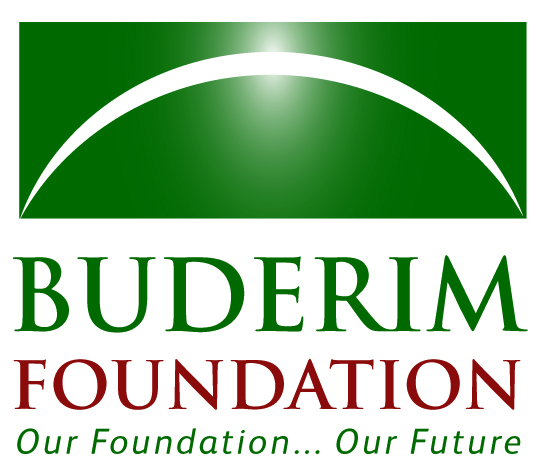 The Buderim Foundation announced the winning applicants of the 2012 Community Grants Program and Youth in Philanthropy Program (YIPP) to an eager crowd at its Good News Night on Friday, 7 September.
The annual event was held at the Buderim War Memorial Hall and eight community organisations were awarded grants worth $23,290.
The Buderim Foundation has awarded over $96,000 in grants to Buderim organisations since 2008.
The successful applicants of the 2012 Grants Program were Buderim Men's Shed receiving $3,194 for workshop equipment; Maroochydore State Emergency Service Support Association receiving $2,245 for computers for their Operational Management System; QCWA receiving $3,000 for a chairlift installation at the Buderim Memorial Hall; Buderim Historical Society receiving $1,382 to replace computers for cataloguing assets and memorabilia; Buderim Male Choir receiving $3,730 towards their performance of 'Cantata for Buderim' as part of the B150 Celebrations and Buderim Sails receiving $3,739 for a Buderim Indigenous and South Sea Islander map and brochure.
Funding from the Buderim Foundation's Youth in Philanthropy Program was awarded to Fusion Sunshine Coast, who receiving $3,000, as the second year's funding for support of the delivery of youth programs arising out of the Foundation's 2009 youth-led planning process. The Sunshine Coast Youth Partnership also received $3,000 for its youth leadership project for a Twilight Cinema in Buderim.
Chair of the Buderim Foundation, Professor Paul Clark said he was pleased to present the grants to such worthy organisations dedicated to benefiting the Buderim community.
"Thanks to the support and generous contributions of local businesses and residents, the Buderim Foundation has been able to continue providing more funding for grants to quality local community projects," Prof. Clark said.
"Grants are offered to not-for-profit organisations in the Buderim community, or not-for-profit Sunshine Coast community organisations that are able to provide services to the Buderim community," Paul said.
The Foundation is a philanthropic, not-for-profit organisation, which aims to generate income from donations and bequests from community members and provide grants for community projects now and into the future.
For more information on the Buderim Foundation or the 2012 Grants Program, please visit, www.buderimfoundation.org.au.