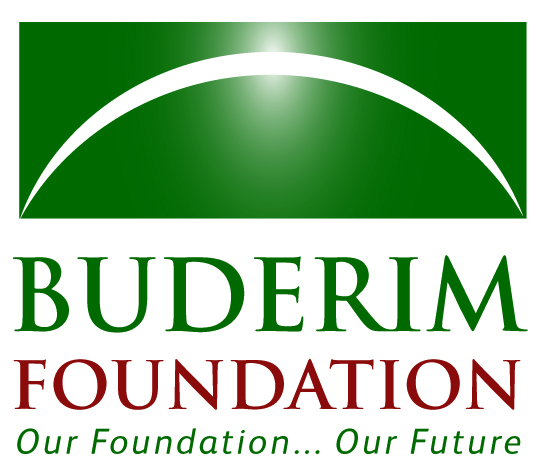 The Buderim Foundation will host a breakfast fundraiser not to be missed on Monday, 11 July with special guest, 2011 Australian of the Year, Simon McKeon.
The breakfast will be held at the Buderim Tavern and aims to raise money for the Buderim Foundation trust fund, so that it can continue to support worthy local organisations and projects.
Chairman of The Buderim Foundation, Paul Clark said everyone at the Foundation was really looking forward to the event.
"We feel very honoured to have Simon joining us and to my knowledge this is the first time the current Australian of The Year has visited Buderim," Paul said.
Simon McKeon is not only the 2011 Australian of the Year but also a prominent investment banker and well-known supporter of multiple Australian and international charities.  In 1994, Simon decided he wanted to spend more time with the community sector and switched to a part-time role as Executive Chairman of Macquarie Group's Melbourne office.
This enabled him to join the board of World Vision Australia in which he continues to be involved with the Global Poverty Project and Red Dust Role Models, which works with remote Indigenous communities.
Currently, Simon is the Chairman of the CSIRO and Business for Millennium Development, which focuses on encouraging businesses to pursue opportunities in the developing world. Simon is also a social entrepreneur and has held the World Speed Sailing Record for the past two decades.
"Simon is an inspiration to Australians, demonstrating how business and philanthropy should and can work well together," Paul said.
The Buderim Foundation aims to enrich and enhance the quality of life for Buderim and its residents, past and future. Every year the Foundation holds a grants program that funds worthwhile community initiatives and Buderim not-for-profit organisations. Applications for the 2011 Grant Program have just opened.
The breakfast will begin at 6:45am for a 7am start. Tickets for the event are $40 per person and include breakfast with tea/coffee. There will also be a raffle held on the day, giving guests the chance to win one of two Buderim Tavern vouchers worth $100 each.
Table bookings of 10 are encouraged. Book early to secure a place by contacting Sally Caddy on 5456 1757, Simon Whittle on 54771452 or call into the Old Buderim Post Office.
For more information about the Buderim Foundation or the grant program, please visit www.buderimfoundation.org.au.