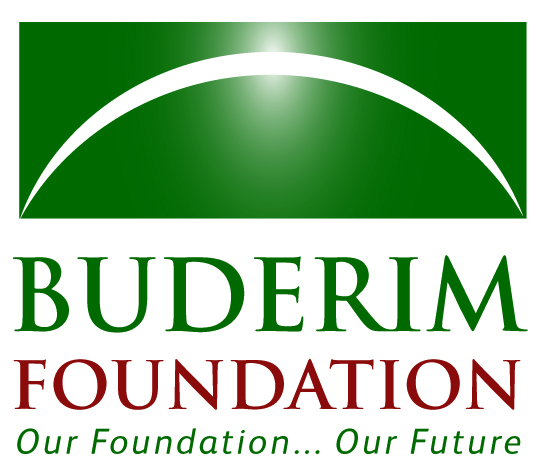 For the fifth consecutive year, the Buderim Foundation is searching for worthwhile projects that benefit Buderim to support through its 2012 Community Grant Program.
Applications are now open and close on 13 July. Any local non-profit organisation able to provide services to the Buderim community is eligible to apply.
The Chair of the Buderim Foundation, Professor Paul Clark said the Foundation was anticipating a record number of entries in this year's grant program.
"Every year our grant total amount reaches a new high, as more people become aware of the Foundation and our role within the community," Prof. Clark said.
Since launching its Community Grants Program in 2008, twenty local organisations have received grants totalling close to $67,000. Grants have been awarded to all manner of projects and initiatives ranging from equipment for Buderim Scouts, a drinking fountain at Foote Sanctuary and a music master class for the Buderim Concert Band.
"The application process is relatively straight forward and we are more than happy to offer support to anyone experiencing difficulties with the submission process," Prof. Clark said.
The help applicants, the Buderim Foundation Grants team will be available at the Old Post Office every Thursday between 10am to 12noon. For advice or to make an appointment, please contact John Kleinschmidt on 0407 417 083 or Margaret Welshe on 07 5445 2722.
Application forms and grant guidelines can be downloaded from the Buderim Foundation website. Successful applicants will be announced at the annual 2012 Good News Night on 7 September, with more details available closer to the date.
For more information on The Buderim Foundation or the 2012 Grants Program, please visit, www.buderimfoundation.org.au.