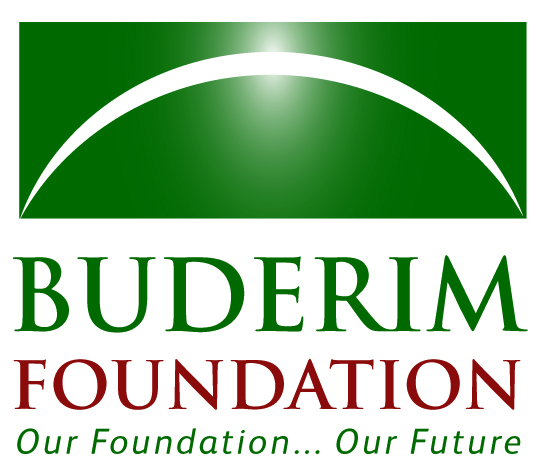 The Buderim Foundation is giving locals the chance to view one of Buderim's most unique gardens in an effort to raise money for their B150 Community Project.
The Open Garden will be held on Sunday, 21 October at 72 Whites Road, Buderim via Kunda Park from 8am to 4pm.
Buderim Foundation Chairman, Paul Clark said the event would give visitors a unique insight into how a previous industrial site can be transformed, with hard work and dedication, into a wonderful garden and haven for native wildlife.
The property is set on 1.5 acres and has been a labour of love over the past six years for owners Graeme and Beverley Ensoll. Until 2005, the site was mostly covered by industrial buildings, which had been used for steel fabrication and to perform abrasive blasting techniques and apply various finishes and coatings.
"When we took control of the site all but one of the buildings had to be demolished and the site refurbished," Graeme said.
"We planted a small native forest and designed extensive gardens that resulted in a noticeable increase in wildlife visitors, especially birds," Graeme said.
"I've become a keen gardener and Graeme has had the opportunity to develop his artistic side, making a variety of metal sculptures and incorporating them into the garden design," Beverley said.
The Whites Road Open Garden program will include a talk from expert Horticulturalist, Marg Van Roy from Manawee Garden Centre at 10am, followed by performances from U3A Music Makers Band and the Sunshine Statesman Barbershop Chorus.
The 'Sheddies' from the Buderim Mens' Shed will host a workshop demonstration throughout the day and there will be plenty of crafts and plants for sale.
Morning and afternoon tea can be purchased from the Friends of Buderim and the Rotary Club of Buderim will host a sausage sizzle.
All community members are welcome to attend. Entry into the garden is $5 for adults and children under 12 are free. All proceeds collected on the day will go towards helping the Foundation achieve its B150 Community Challenge target.
The B150 challenge, marks Buderim's 150th anniversary, and aims to raise $500,000 by the end of 2012 to take the Foundation's investment fund to $1million. The income earned from the fund will be used to provide grants to support Buderim community organisations.
The Buderim Foundation is a philanthropic organisation that aims to enrich and enhance the quality of life for Buderim and its residents, past and future, by generating income from donations and bequests and providing grants for worthwhile community projects.