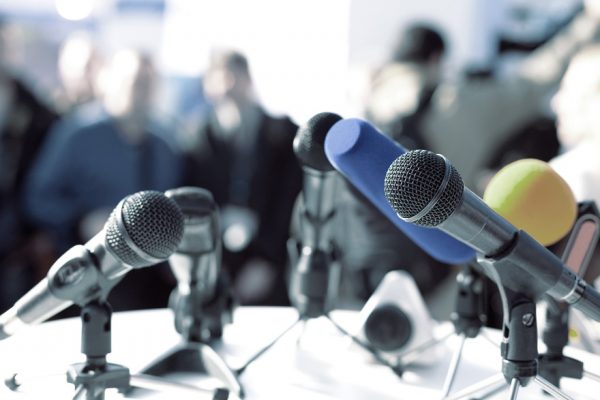 At Reflected Image PRoductions we provide our clients with a number of different services, one in particular is Media Relations.
In this article, we will be discussing media relations and its role within Public Relations. Media relation refers to the relationship a company develops with journalists.
We at Reflected Image PRoductions have strong ongoing relationships with a number of media organisations and journalists as well as access to the world's best Australian and international databases for industry professionals.
The goal of media relations is to create positive publicity and media coverage about our clients through the media.  The media can often be an extremely effective method of disseminating information about a client. This is due to the fact that the media is seen as trustworthy and honest by the community.
Media relations can often be a risky process, due to the fact that the media has an agenda and there is no guarantee of  certain outcomes.  Media relations is seen as an uncontrolled tactic, which has the potential to be altered by a third party, in this case the media. However the media can provide an ideal and cost effective method of distributing information to the masses.
When considering using media relations a number of different things need to be considered such as:
 If your media statement has the potential to be turned negative through the media it can often be detrimental to your  company.
 There is no guaranteed delivery of a message.
 The story must be newsworthy otherwise it will fail to be considered.
We at Reflected Image Productions are skilled in media relation techniques and can carefully design media releases and media statements that will uplift your business profile within the community.
If you are interested in creating a media relations campaign or would like further consultation about media relations please email us and we will organise a free consultation time to discuss your needs.