The opening of the Bornean Sun Bear Conservation Centre in Sepilok, Malyasia this week brings hope to this forgotten species and excitement to a group of University of the Sunshine Coast (USC) students who are heading to Borneo next month to help promote the centre.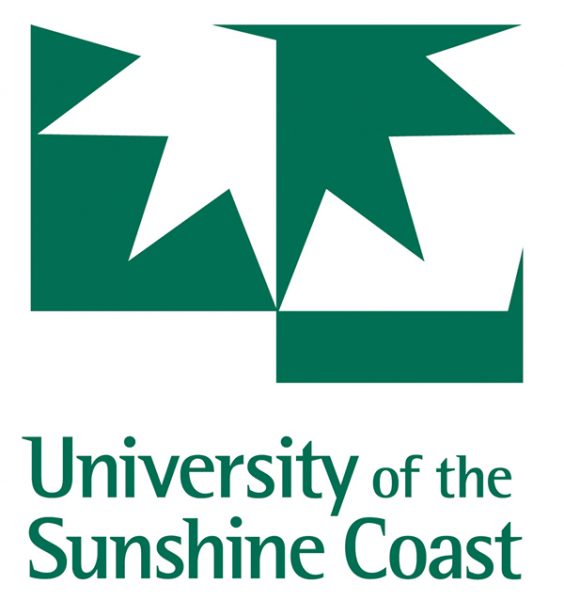 Sun bears battle deforestation, exploitation, and illegal poaching. These threats have caused wild populations to plummet 30 per cent in the past 30 years and earn a "vulnerable" status on the IUCN Red List of Threatened Species.
One man has devoted his life to changing the tide. Siew Te Wong established the BSBCC in 2008 in Sabah, Malaysia directly next door to the popular Sepilok Orang Utan Sanctuary. His goal is to rehabilitate and releases sun bears back into their native habitat.
From meagre beginnings, the centre now houses up to 52 bears. Until recently, all work has taken place behind closed doors but a new visitor information centre opens its doors this week.
"I could not have fulfilled this dream without the help of many dedicated people," Wong says.
Part of that team come from the Sunshine Coast. USC tutor Sarah Pye visited Borneo with her family last year. A chance meeting with Siew Te Wong set off a chain of events which has led to USC partnering with the centre in signage designs, promotional activities and conservation efforts.
Ms Pye and her public relations team are celebrating the centre's opening, with a free documentary screening of "Big Dream, Little Bears" which follows Wong's journey. Created by Sydney filmmakers Wild Hoop Productions, it follows Wong's amazing commitment.
"This film is a must see for anyone contemplating a visit to Borneo," Ms Pye says.
"Wong's story is reminiscent of Diane Fossey's work with gorillas, and the documentary is very inspirational."
The free film screening will be held at Australia Zoo Wildlife Hospital on Thursday 30 January. Doors open at 5.30pm. Spaces are limited and reservations are essential. Email spye@usc.edu.au to reserve your place.