Coffee King and entrepreneur Phillip Di Bella is coming to the Sunshine Coast to share the secrets of the perfect brew! Fresh from an international tour of coffee producers and providers, Phillip will entertain and inform on the drink that's become the most widely consumed beverage in the world.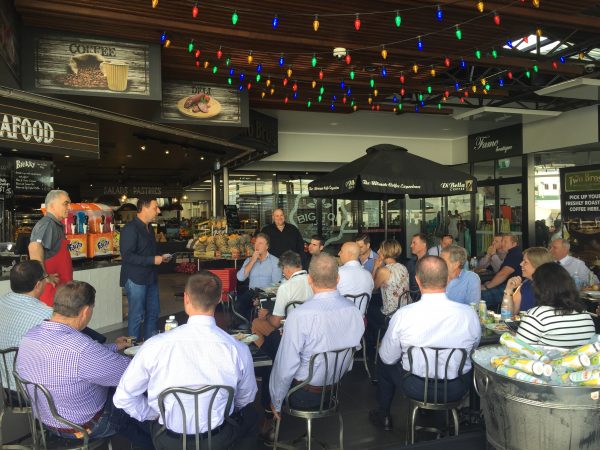 Phillip is one of BRW's most celebrated entrepreneurs, a philanthropist and one of Australia's most passionate businessmen. His love affair with coffee and natural people skills have revolutionised the coffee industry.
He'll also share his secrets for business success.
Phillip will be speaking at an Italian Chamber of Commerce Breakfast at the home of Di Bella Coffee in Maroochydore, The Two Bros Specialising in Fresh from 7am-8.30am.
Plus there's a free 'Coffee and Business Masterclass' from 2pm-4pm also at The Two Bros.