Comedy, the Queensland Ballet, and the acrobats of Cirque Bon Bon will all be taking to the stage at The J in July as part of the annual performing arts festival NOOSA alive!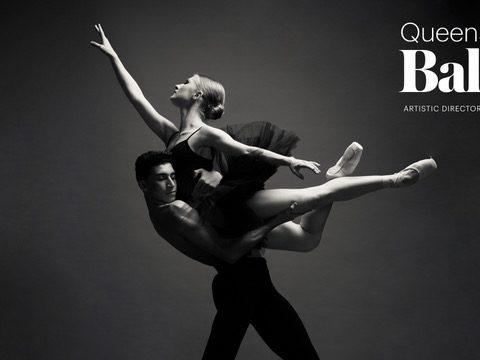 The performances are just a few of the incredible events available as part of this year's program from 15th to 24th July.
NOOSA alive! President Andrew Stafford said the J performances would offer something for everyone from the Queensland Ballet performances on the evenings of 15th and 16th July, to comedy with outstanding comedian Akmal on 21st July, to the spectacle of Cirque Bon Bon with two performances on 24th July.
"Everyone was very excited about the return of Queensland Ballet to the stage at The J which would showcase a vision of the company's future through the Jette Parker Young Artists Program, with high energy and vibrant performances suitable for the whole family.
"Whether you already love ballet, or you want to introduce your children or family and friends, you will see featured Company dancers delight in two breathtaking pieces including a new work by Resident Choreographer Natalie Weir," Mr Stafford said.
The Queensland Ballet performances will be on Thursday 15th and Friday 16th July at 7.30pm both nights.
Mr Stafford said in a complete contrast to the Ballet, Egyptian Australian comedian, and actor Akmal Saleh will perform unfiltered and unleashed on Wednesday 21st July at 8pm. With no topic left untouched, this one may not be for the kids, but Akmal will spin comedy gold from his hilarious and unique view of the world."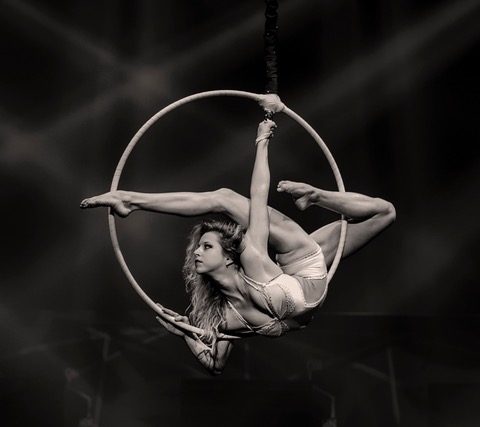 In another contrast, Cirque Bon Bon would perform two shows on Saturday 24th July at 4.15pm and 8.15pm.
"This spine-tingling celebration of various artists combines exhilarating energy of strong technical dancers, balancing acts displaying strength and precision, and aerialists who take freedom and passion to the air," Mr Stafford said.
"These performances are guaranteed to transport audiences of any age through a journey of playful wonder."
With more than 25 performances including different music styles, comedy, theatre, dancing and more, this year's NOOSA alive! Festival will be the best yet, but tickets to all events are selling fast.
Mr Stafford said while COVID-19 created uncertainty in the community, NOOSA alive! would go ahead as long as restrictions didn't prevent it.
"There is nothing like a live performance, a screen or a printed page has its place, however being present for the exchange of physical energy or moving inspiration felt through a live act cannot be replaced.
"We are encouraging everyone to make bookings for the exciting events planned, but if cancellation was caused due to COVID-19 restrictions, then bookings would be eligible for refunds.
To secure tickets or find out more these or other NOOSA alive! events and to secure tickets visit the website – noosaalive.com.au.