Generation Innovation has kicked off its GI Challenge for youth entrepreneurship and eight new business ideas are now awaiting feedback from the Sunshine Coast community.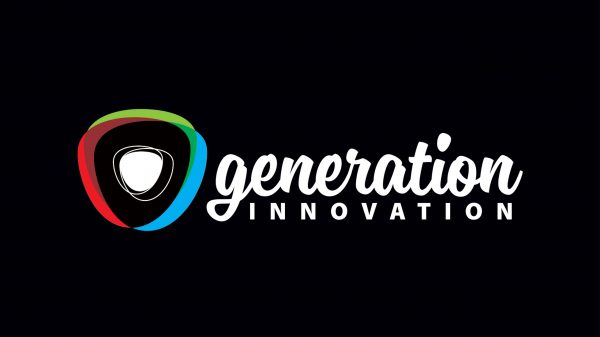 "The GI Challenge is off to a terrific start," said Generation Innovation Founder and Chairman Ted O'Brien.
"We have eight teams of budding young entrepreneurs out in the marketplace testing new business ideas they have formulated.
The new business ideas being tested are:
QEP Data: A service that provides leased computers with interchangeable hard drives as a substitute for web-reliant cloud solutions
5th Season: A training college for people to learn how to arrange flowers and restore the intimacy of flower giving
Jelly Beans: A child minding service inside shopping centres allowing carers a temporary reprieve to do the shopping
Holographic Estate: An interactive 3D modelling tool where home buyers and renters visualise designs using personal furniture or their own concepts
Koi Krew: A service enabling non-judgemental young people to hang-out with other similar young people in cafes/venues
Head in the Clouds: An online magazine as an interactive platform for girls to explore their passions and interests
Swift Super Smoothies: A juice bar that offers a swift healthy fruit smoothie experience on the go
3Design: An online retail store where people's concepts for personalised products can be 3D designed, printed and purchased
"It's now time for the crowd to get involved," declared Ted O'Brien who explained that the Generation Innovation website is hosting short two-minute surveys on each idea.
"Feedback from the Sunshine Coast community is an important step in the process," said Ted.
"In the real market economy, not all business ideas get off the ground and this is often due to a lack of market testing," explained Ted "and so receiving feedback from the local community is a critical part of the process for these budding entrepreneurs.
Not all eight ideas are expected to make it to the next round of the GI Challenge. They have one more week to qualify themselves and their ideas as being market-ready.
Those who are ready will get together for another one-day event on Saturday 28 March where they will refine their business concept and then record a video-pitch to help promote their venture with help from the Generation Innovation marketing machine.
To take quick surveys on the GI ideas, visit www.generationinnovation.com.au/ideas