The Buderim Foundation's fourth Fine Wine Raffle was launched by the Foundation's Chair Professor Paul Clark at their annual Good News Night on September 19.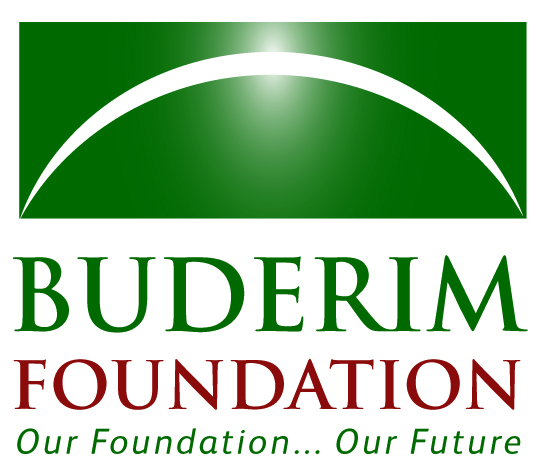 This year's raffle prizes feature a stunning selection of red and white wines kindly donated by Buderim Foundation Member and wine enthusiast, David Edwards.
There are nine prize packages and one book buyer's prize to be won, with the First Prize being a magnum of vintage 1988 Penfolds Grange Shiraz worth $1199.
Prof. Clark said that the Buderim Foundation is most grateful to Foundation supporters like David who generously and repeatedly donate their time, talent and in this case 'treasure' so that its fundraising efforts can be so successful.
With nine prize packages and an additional book buyers prize all containing  outstanding quality wines, and only 2,000 tickets, this is one raffle you will want at least one ticket in.
Money raised from this year's Fine Wine Raffle will be divided between the Buderim Foundation's Open Trust Fund and the Buderim War Memorial Community Association sub-fund and will ultimately be used in giving back to the Buderim community.
The Buderim Foundation supports many community organisations with its annual grants program. Almost $60,000 was distributed among 22 community organisations in the most recent round of grant allocations. Recipients ranged from the Buderim Male Choir to Bloomhill Cancer Help and the Buderim Community Kindergarten.
Tickets in the Fine Wine Raffle are available from the Old Post Office in Buderim.
For more information on the Foundation's Fine Wine Raffle please visit, www.buderimfoundation.org.au. Or contact Rachel O'Brien on 0410 338 873