New not-for-profit organisation, Generation Innovation LTD is today launching the GI Challenge to uncover the next generation of young business gurus on the Sunshine Coast.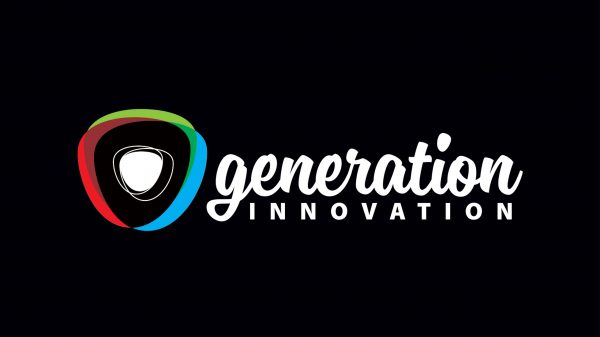 Young people who have what it takes to start their own business are encouraged to contest the inaugural GI Challenge where applicants will receive training and guidance from business mentors and the best of them will receive seed capital to get start-up ventures off the ground.
Meanwhile the broader community is encouraged to make small donations to show their support and to help fund opportunities for the young budding entrepreneurs.
Generation Innovation Founder & Chairman, Ted O'Brien said the GI Challenge aims to unleash the innovative genius of young people on the Sunshine Coast.
"The Sunshine Coast has one of the highest levels of unemployment for young people in the country and this is something we as a community can do to make a difference.
"Once young people are accepted as participants in the GI Challenge, we will bring them together for a one-day event where they will form teams and begin developing a business concept, under guidance from business mentors.
"After a two week period of refining their concept, participants come back together for another one-day event where each team receives advice from some of Australia's most successful entrepreneurs and then records a video-pitch to promote their venture.
"The Generation Innovation marketing machine then swings into action to promote the ventures to the public," Ted said.
"While all that is happening we are asking Coast business people and the community to invest in these young people – by donating as little as $50 each. All funds raised will go directly to each team , with up to $2,500 provided to each team.
All teams that make it through will undergo business readiness training before executing their business plans with access to capital and ongoing guidance of business mentors. There will, however, be only one winner of the GI Challenge and this team – chosen by the public via online voting – will also receive a generous start-up package.
To find out more check out the video on our website – www.generationinnovation.com.au/how-it-works.
"Generation Innovation's aim is to help young people on the Sunshine Coast turn their dreams into a reality while also helping to address the Coast's youth unemployment problem.
"Not every team will survive the journey all the way to the final stage and that's ok because there are positive outcomes and valuable experience for all participants, regardless of whether they go all the way," Ted said.
For more information or to register for the GI Challenge or make an investment, go to www.generationinnovation.com.au.  Generation Innovation is also on Facebook www.facebook.com/generationinnovationau, Twitter @genInnovation1, Google + https://plus.google.com/u/0/b/115018580712938083176, and YouTube https://www.youtube.com/watch?v=rohBB568pxQ.
Generation Innovation LTD is about empowering young people the confidence and skills they need to become entrepreneurs, achieving their own business goals and creating opportunities for themselves and others, without having to leave the region.
More than a year in the making, Generation Innovation LTD has been established as a not-for-profit and with a Board of Directors consisting of high profile local community and business leaders. In addition to Ted O'Brien who is Chair, the Board includes Michelle Hamer, Ross Hepworth, Janice Humphries, Kris McCue, Amy Nieuwenhuis, Sophia O'Brien and Simon Verdouw, with Peter Boyce and Matt Richards as the Honorary Legal Advisor and Auditor.