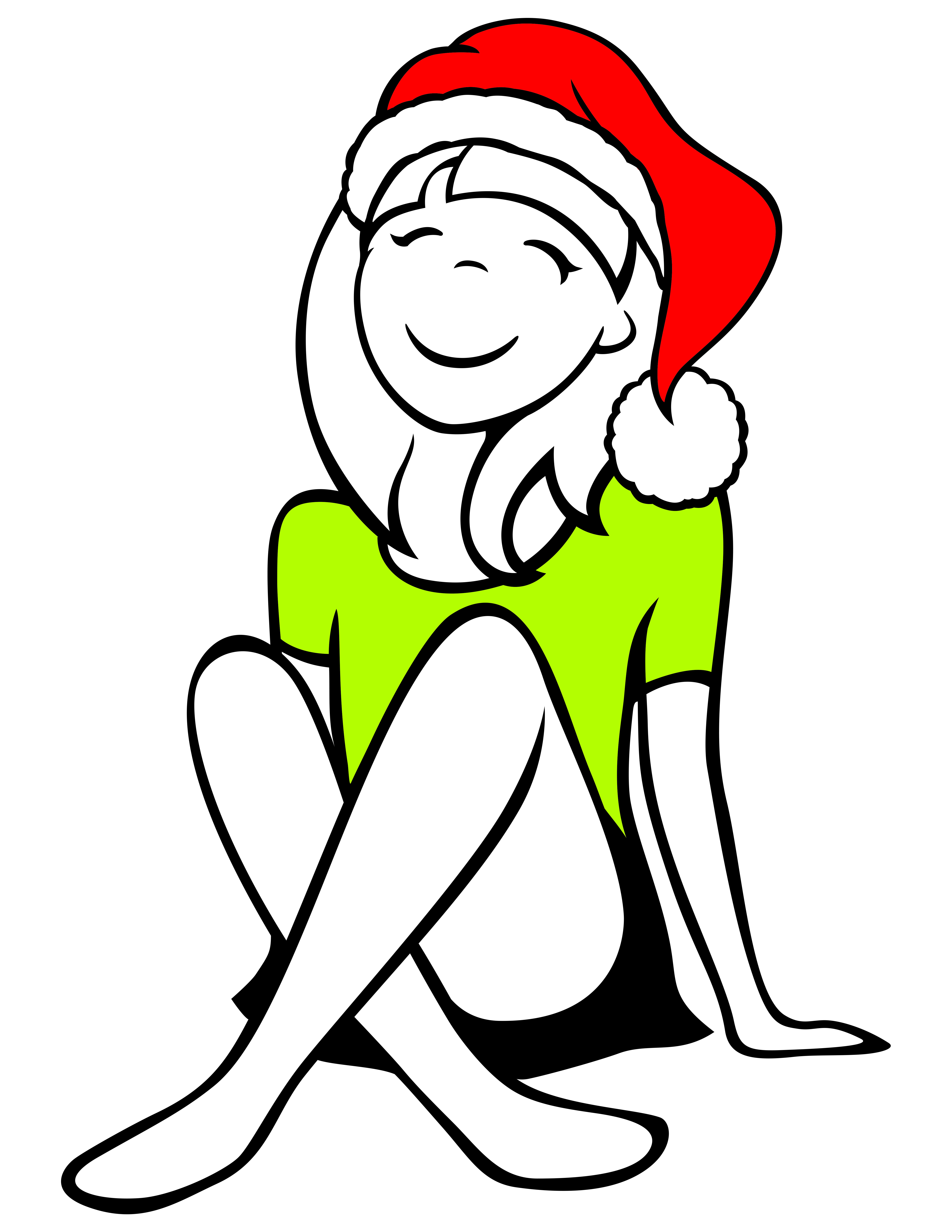 Gluten Free Grain Free Co's Date and Cinnamon cake is already running out the door and is anticipated to be a huge success in the lead up to Christmas.
Christmas 2012 was the first time a gluten free, grain free, nut free & dairy free Christmas Cake was launched into the market. Due to high demand the cake  was renamed 'Date and Cinnamon' available all year round for gluten free grain free followers.
Gluten and grain free expert and award-winning author, Tania Hubbard loved the opportunity to partner with business owner Vicki Taylor from Red Hot Chilli Pepper to create this cake mix.
"It was wonderful to work with someone who understood how important it was for me to deliver a product that was filled with quality ingredients, tasted fantastic and would give people living with Coeliac Disease and those with gluten and grain intolerance a cake the entire family can enjoy".
Tania said it could be really hard at the best of times to cater for people living with Coeliac Disease, gluten, dairy & nut intolerances let alone during the festive season, a time when the simple things like enjoying good food with friends and family really matters.
"The wonderful feedback we received from our customers across Australia leading up to Christmas 2012 was terrific and I am so pleased we can offer a cake mix that ensured everyone really can enjoy the simple pleasure of a darn good Christmas Cake.
"I really love this cake, it is filled with lovely aromatic sweet spices, edible flowers and just the right amount of hand milled dates and even though we are going to keep the name Date and Cinnamon I can promise you it is still the best Christmas Cake mix ever," Tania said.
The Date and Cinnamon Cake will feature the iconic Gluten Free Grain Free 'Wake Up Happy' girl on the packaging with her gorgeous Christmas hat in the lead up to the festive season. The cake mix is available at selected retailers (check website for details) or online via www.glutenfreegrainfree.com.au.
Tania said the her cake and bread range was designed to make it even easier to cook great-tasting, gluten and grain free goodies in the comfort of your own kitchen.
"All you need for a freshly-baked Christmas cake is our Date and Cinnamon mix, some eggs, olive oil and water. There are some wonderful ways you can decorate the cake for Christmas this year, my favourite is keeping it simple and elegant by topping off the cake with a drizzle of olive oil, a sprinkle of edible rose petals, some lovely fresh dates and rosemary sprigs," Tania said.
Tania's gluten and grain free journey began several years ago when she was diagnosed intolerant to the proteins found in cereal grains. It was this diagnosis that saw her go on to develop her own recipes and write a leading cookbook, gluten free grain free – food we love.
"I wanted to help people understand that living gluten and grain free does not mean giving up nutrients or taste," Tania said.
Tania said the book offered recipes that not only tasted great, but are nutrient dense and provided a wider benefit to people other than just being gluten-free.
Tania's cookbook gluten free grain free – food we love, is packed with over 150 pages of mouth-watering recipes, information about stocking a gluten and grain free pantry, label reading and much more, as well as her bake@home range are available at selected retailers (check website for details) and online at www.glutenfreegrainfree.com.au.