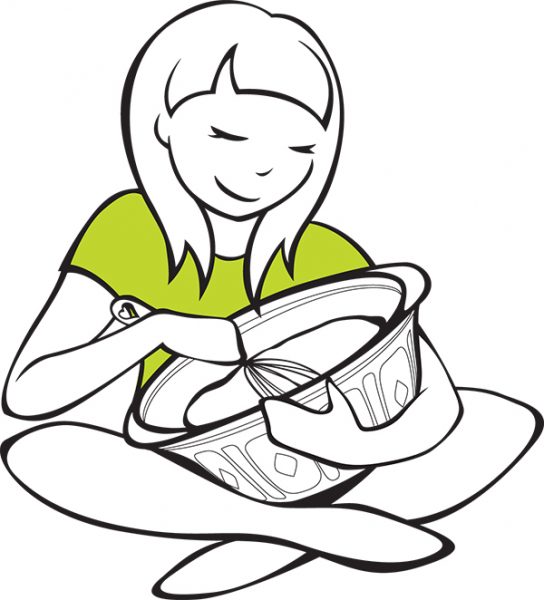 Award winning gluten and grain free expert and cookbook author, Tania Hubbard is bringing her Food for Everybody workshop to Adelaide, sharing her knowledge on gluten and grain free living, while revealing fresh and simple meals the whole family can enjoy.
Part of her National Tour, Tania's Adelaide workshop will be on Tuesday 8th April and if its anything like the workshops already, "Food for Everybody" will be a sell-out.
Tania said she believed in keeping it simple, using local, seasonal, affordable food to develop recipes that are healthful, delicious and that can be enjoyed by a wide range of food choices.
"I get a lot of emails from South Australia, so I'm very excited about heading down to Adelaide and having some fun with the audience at the workshop. My food it isn't only for people living with Coeliac Disease and those with gluten and grain intolerances. It's great tasting, healthy food that suits everybody.
"The workshops run for two hours and focus on recipes that are not only gluten free and grain free, but also nut free, dairy free and egg free," Tania said.
"My focus is on food and making things easy for people, particularly given the full lives we all lead so there will be a mix of information and practical tips that just make things easier."
Over the past few years Tania has regularly held sell-out workshops across South-East Queensland and the national tour will have an emphasis on recipes from her cookbook "gluten free grain free – food we love".
Gluten Free Grain Free Co and Tania have won a number of awards, most recently the 2013 Food Magazine Award in the Health and Wellness category, where the company was also a finalist in the Prepared Food category.
Tania said the national tour workshops would also have an exciting new format and plenty of opportunities for participants to get some real take home skills including making your own pastry.
"I'm delighted to be able to deliver our workshops across the country, the tour will really reflect the Gluten Free Grain Free co. philosophy of good food for everybody," Tania said.
Remaining tour dates are below and tickets can be purchased online at  http://www.glutenfreegrainfree.com.au/gluten-free-workshop-event-registration/
Adelaide – 8 April 2014
Melbourne – 24 June 2014
Sydney – 8 July 2014
Newcastle – 9 July 2014
Perth – 28 October 2014
Tania's gluten and grain free journey began several years ago when she was diagnosed intolerant to the proteins found in cereal grains. It was this diagnosis that saw her go on to develop her own recipes and write a leading cookbook, gluten free grain free – food we love.
"I wanted to help people understand that living gluten and grain free does not mean giving up good food that tastes fantastic," Tania said.
Tania said the book offered recipes that not only tasted great, but are nourishing and provided a wider benefit to people other than just being gluten-free.
Tania's cookbook gluten free grain free – food we love, is packed with over 150 pages of mouth-watering recipes, information about stocking a gluten and grain free pantry, label reading and much more, as well as her bake@home range are available at selected retailers (check website for details) and online at www.glutenfreegrainfree.com.au.