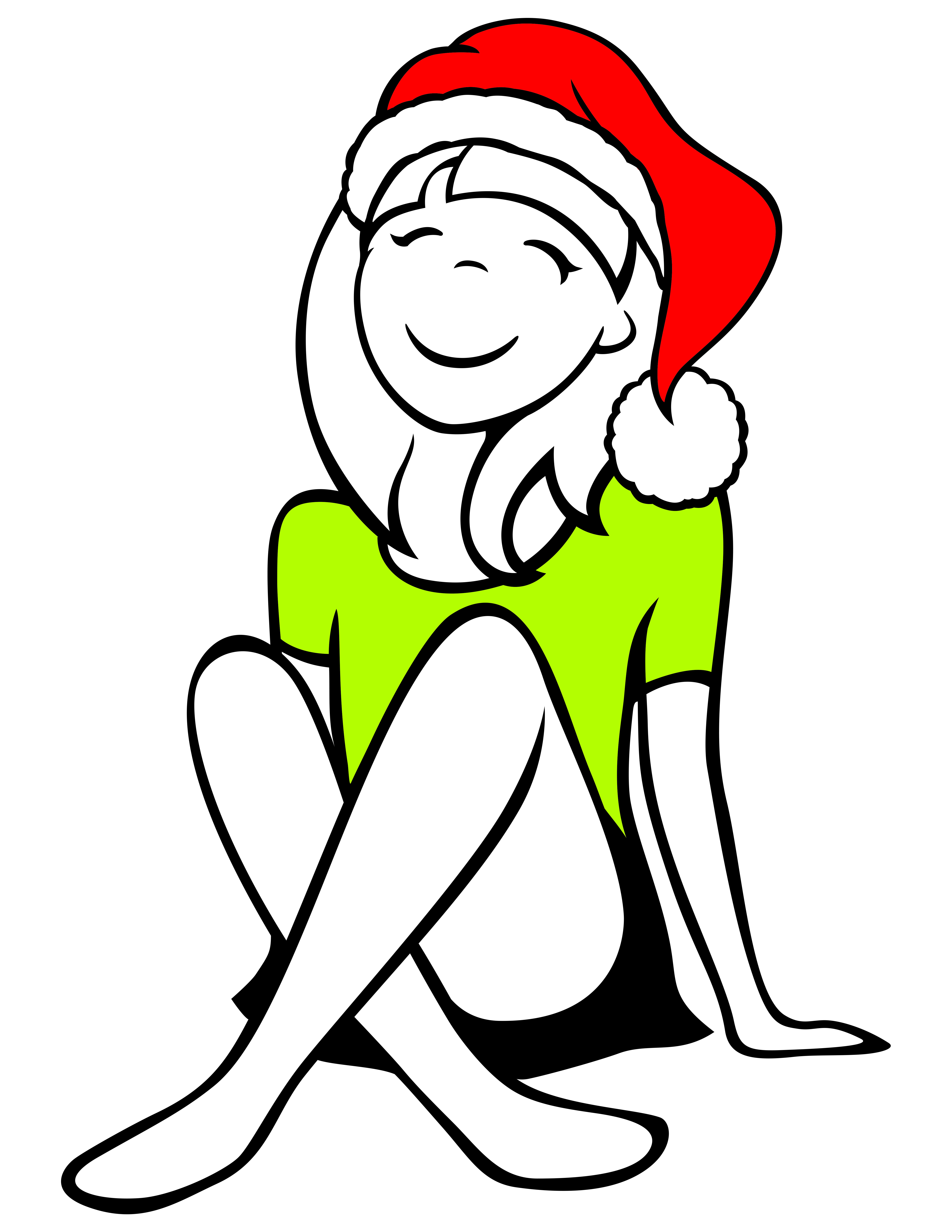 As the festive season fast approaches Sunshine Coast gluten and grain free food expert and cookbook author, Tania Hubbard is setting a creative challenge to find the best gluten free, grain free, nut free & dairy free Christmas Gingerbread House in Australia.
Gluten Free Grain Free Company Co-Founder, Tania said the holiday season is one of her favourite times of the year filled with family, friends, food and of course fun.
"I decided this year I would accept the ultimate test of creativity and logic and build my very own ginger bread house for the first time ever.  It was so much fun seeing my house being re-created in gingerbread. It doesn't matter if you are a professional chef or new to the kitchen this is a wonderful project everyone can get involved in."
Pepitas, ginger, coconut sugar and eggs are the only ingredients you will need to get ready for the first ever gluten free, grain free ginger bread house building competition, plus some additions for decorating.
"It was amazing to create an edible ginger bread house made from only a handful of ingredients.  I felt like a big kid and loved being able to combine two of my favourite things food and play." Tania said.
Tania wanted to be part of Santa's team and share the secrets you need to be able to give your favourite gluten free person in the world a new edible house for Christmas.
"This will be Australia's first gluten free, grain free ginger bread competition and it's a great way for the free-from community to showcase how much fun and enjoyment everybody can have with food over the holiday season," Tania said.
To enter all you have to do is bake and decorate your own gluten free, grain free gingerbread house and then post a photo through the competition link on the Gluten Free Grain Free Company Facebook page.
The Gingerbread recipe is based on the popular Cinnamon & Ginger Cookie Recipe from Tania's cookbook gluten free grain free – food we love and taking one look at Tania's creation, you don't need to be a pastry chef to create your own stylish house.
"The joy for me was piping patterns all over the house, putting way too much "snow" all over the place and creating a door to peak through."
"Have fun and get creative, there are heaps of wonderful ways to decorate the house including home-made jellies, dried fruits, ginger bread trees and natural icings," Tania said.
 The competition opens on Friday, 25 October and entries will close on Friday, 22 November.
The lucky winners will receive a cookbook and a variety of Tania's Cake mixes, just in time for Christmas.
Tania's gluten and grain free journey began several years ago when she was diagnosed intolerant to the proteins found in cereal grains. It was this diagnosis that saw her go on to develop her own recipes and write a leading cookbook, gluten free grain free – food we love.
 "I wanted to help people understand that living gluten and grain free does not mean giving up nutrients or taste," Tania said.
Tania said the book offered recipes that not only tasted great, but are nutrient dense and provided a wider benefit to people other than just being gluten-free.
Tania's cookbook gluten free grain free – food we love, is packed with over 150 pages of mouth-watering recipes, information about stocking a gluten and grain free pantry, label reading and much more, as well as her bake@home range are available at selected retailers (check website for details) and online at www.glutenfreegrainfree.com.au.