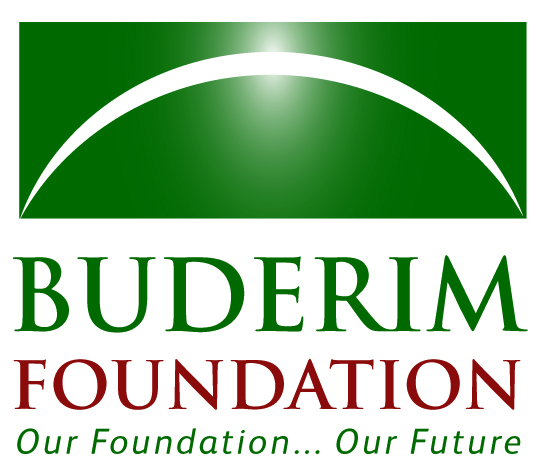 The Buderim Foundation is pleased to announce for the eighth consecutive year, a record amount of funding will be spent on projects benefiting the Buderim community. The 2015 Community Grants Program provides grants to eligible community groups that provide services to residents within the 4556 postcode.
Acting Chair of the Buderim Foundation, Heinz Seeberg said, "We have had an amazing year of support from donors with our invested funds reaching an all time high of just over $1.2 million. This support means the interest we earn on our investments keeps growing. And because we use this annual income on these investments for our grant program, it means more grants to local groups. Our total grant pool this year is likely to exceed last year's record $60,000."
Mr Seeberg said "We have reviewed our guidelines to provide more flexibility for grants and for the first time, we will be able to provide grants for operational support for start-up non-profit organisations. We know how hard it is for many new not-for profits to cover those essential costs. This should make it even easier for our new volunteer-run organisations to kick start their growth."
Applicants will need to apply online using a short application form. The deadline for applications is Friday, 24 July.
Applications are also sought for our Youth Grants which will follow the same timeline, with successful applicants announced at the Foundation's 2015 annual Good News Night on September 11.
The 2015 grants will be in addition to more than $155,000 already granted to community groups since the grants program began in 2008.
Applicants needing assistance in preparing their grant can contact members of the Foundation's Grants Committee on 0417 282 293 for advice or call in at the Old Post Office in Burnett Street, Buderim each Thursday from 10.00am to 12.00 noon.
Grant guidelines are available on the Foundation's website, www.buderimfoundation.org.au/how-apply along with an eligibility survey that helps people work out whether their projects can be funded.
The Buderim Foundation is a philanthropic organisation that aims to enrich and enhance the quality of life for Buderim and its residents by generating income from donations and bequests and providing grants for worthwhile community projects.