Hot on the heels of its launch earlier this week, Hold Fast Entertainment is announcing it will host its first music event on the Sunshine Coast in February 2015.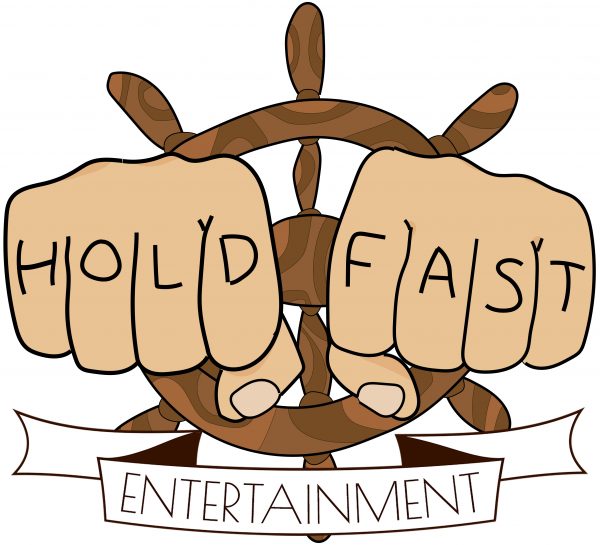 The event will see headlining music act Ball Park Music team up with locals, Tongue Tied Thieves and Jeremy Neale to rock the Sunshine Coast entertainment scene.
Sustainable Partnerships Australia (SPA) launched the new business venture Hold Fast Entertainment this week as part of their youth engagement initiatives, with funds generated from Hold Fast Entertainment to go directly back into SPA programs.
SPA Youth Engagement Project Officer, Jade Frieser said the whole team at SPA was very excited to release details of their first Hold Fast event.
"Ball Park Music have had hits in the top 40 of Triple J's Hottest 100 and have an extensive touring background with performances in New York, the UK and the Netherlands as well as iconic Australian Festivals such as Splendour in the Grass, Homebake, Big Day Out and Caloundra Music Festival," Jade said.
The first Hold Fast Entertainment event featuring Ball Park Music, Tongue Tied Thieves and Jeremy Neale will be held at the Lake Kawana Community Centre on Saturday 21st February 2015.
Tickets to the all aged licensed event are $52.50 and go on Sale Thursday 27th November and can be purchased at www.scvenuesandevents.com.au.
"SPA encourages the community to get behind the event to ensure more headline acts are lured to the Sunshine Coast, creating more diversity and entertainment for the community."
Jade said that the team created the concept of Hold Fast Entertainment in order to provide Sunshine Coast residents with national and international touring acts whilst using the profits generated to fund programs run by SPA.
"The name 'Hold Fast' has significant meaning to the purpose of SPA. In the past sailors used the term to remind them to hold tight to their ropes during a storm, for us it symbolises staying determined to weather any storms ahead of us."
To find out more about Hold Fast Entertainment you can check out the videos the team have made at the Hold Fast You Tube Channel – http://www.youtube.com/channel/UC50yXHVk_gw7DgTTKnF4HwA.
Sustainable Partnerships Australia (SPA) is a not for profit organisation focused on creating highly effective strategic sustainable community partnerships. We pride ourselves on engaging in career, transitions, drug & alcohol free community events, upskilling of young people, early intervention & prevention programs and all key community stakeholder groups.
Our organisation was created as a result of the amalgamation of two high performing organisations within the Sunshine Coast and the Moreton Bay Regions in Queensland.