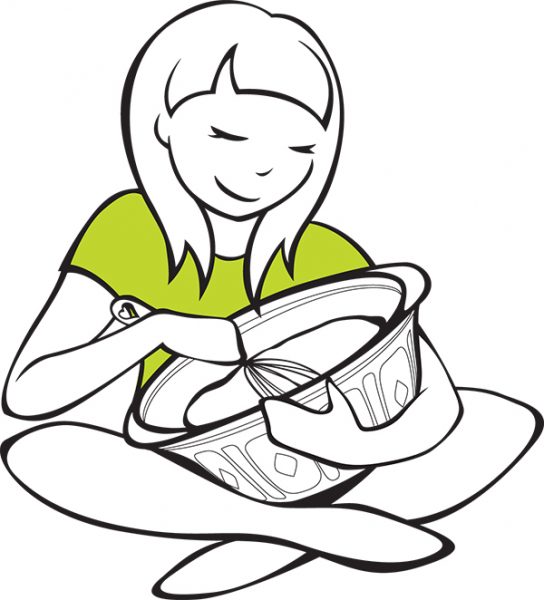 Enjoying a freshly baked, hot crossed-bun on Easter morning is a favourite tradition that most people take for granted but for the more than a quarter of a million Australians food allergies and intolerances have meant they missed out.
But thanks to gluten free grain free, expert and cookbook author, Tania Hubbard this doesn't have to be the case, especially with her new and improved hot-cross bun recipe.
Tania said in the past, finding a great-tasting and nourishing gluten free hot-cross bun recipe was hard to do, especially for anyone diagnosed with coeliac disease and gluten intolerance.
"With experience, I have now perfected our original hot-cross bun recipe that I launched last Easter. This one is just as wholesome with greater flavour and best of all, not only is it gluten and grain free, its also sugar free and dairy free," Tania said.
"I believe simple is the best, which is why I created a recipe that the whole family can be involved with to create amazing hot crossed buns for Easter," Tania said.
Tania's Hot Cross Bun recipe can be baked from scratch using the recipe on the Gluten Free Grain Free Company website – www.glutenfreegrainfree.com.au, or to make it even easier, you can purchase Tania's bread mix, add a handful of dates and a little cinnamon and ginger and have your very own hot cross buns in the oven in minutes
"The bread mix is truly amazing, it has a very similar consistency to sourdough and can be eaten fresh like normal bread, or can be used as a base-mix for savoury bread rolls & even focaccia," Tania said.
Tania's gluten and grain free journey began several years ago when she was diagnosed intolerant to the proteins found in cereal grains. It was this diagnosis that saw her go on to develop her own recipes and write a leading cookbook, gluten free grain free – food we love.
"I believe in creating recipes and products that are beautiful, simple to use, delicious and based on a handful of ingredients you can use lots of different ways." Tania said.
Tania said the book offered recipes that not only tasted great, but are nourishing and provided a wider benefit to people other than just being gluten-free.
Tania's cookbook gluten free grain free – food we love, is packed with over 150 pages of mouth-watering recipes, information about stocking a gluten and grain free pantry, label reading and much more, as well as her bake@home range are available at selected retailers (check website for details) and online at www.glutenfreegrainfree.com.au.