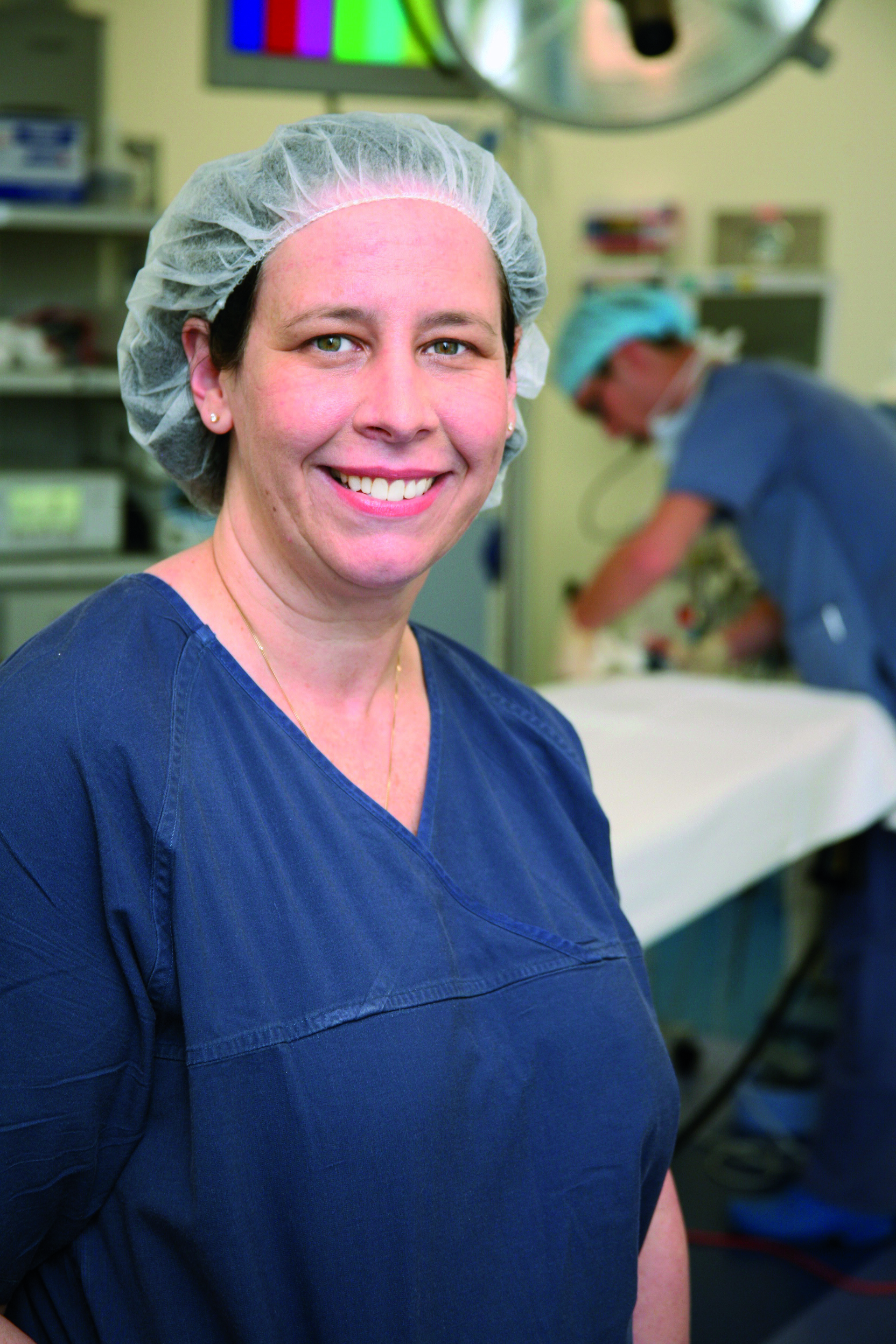 Liver transplant may not seem like a breakfast conversation but when you have leading surgeon and author Kellee Slater as your guest speaker that all changes.
The Buderim Foundation will host a special celebrity breakfast on Thursday, 28th November at Buderim Tavern where Dr Slater will talk about the human body and its power to heal with the help of 21st century medical procedures.
Dr Slater, who specialises in surgery for all diseases of the liver, bile ducts and pancreas at the Princess Alexandra Hospital and Greenslopes Private Hospital. 
Chair of the Buderim Foundation, Professor Paul Clark said he was thrilled to have such an acclaimed surgeon speaking at this Buderim Foundation fundraising event.
"Kellee has achieved so much in her field, training in the US in complex liver and pancreas surgery as well as liver transplant," Prof Clark said.
Dr Slater has just launched her book titled "How to do a liver transplant" which gives a compelling glimpse over the shoulder of this gifted surgeon.
"Kellee spent her school years in Nambour so we are claiming her as a local. And she has a great sense of humour, making her presentation style very entertaining," Prof Clark said.
The breakfast will be held at the Buderim Tavern on Burnett St, Buderim at 7am for a prompt 7.15am start. Tickets are $40 person and available by contacting Robyn Edwards on 0434 199 813.
Proudly supported by Foundation sponsors Buderim Pharmacy and Eden Lea on Buderim, the breakfast is anticipated to sell out quickly.
"We invite the community to attend the breakfast which is sure to provide a fascinating and inspiring insight into the life and work of this outstanding surgeon while also raising money for the Foundation," Prof Clark said.
The Foundation is a philanthropic, not-for-profit organisation, which generates income from donations and bequests from community members and provides grants for community projects now and into the future.
For more information on the Buderim Foundation, please visit, www.buderimfoundation.org.au.