2017 has been another big year for us – and once again it feels like it is being running on fast forward most of the time.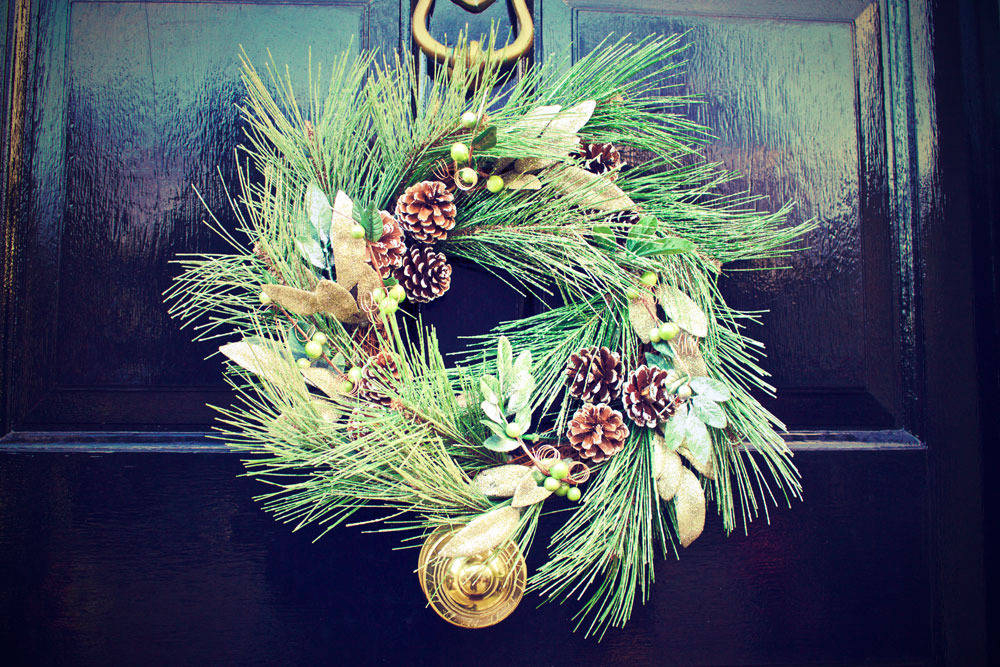 Now that we are nearing the year's end we wanted to take the opportunity to say
THANK YOU!
We couldn't do what we do without our amazing clients, all the fantastic journalists, bloggers and media we work with, or our fantastic collaboration partners and suppliers.
We hope you all have a great Christmas and New Year and that you get the opportunity to relax with family and friends.
Our office will be closed from 5pm on Thursday 21st December, reopening on Monday 8th January.
We are working away in the background though and will check emails regularly but if you need anything urgent please call Michelle on 0408 401 198.
Best Wishes
The Reflected Image Crew