Imagine a world where you can see Queensland Ballet, a literary event with world ballet stars Li Cunxin and Mary Li, a series of intimate High Teas with a difference courtesy of comedian Clint Bolster, and his alter ego persona Booff, as well as an amazing family Picnic in the Park complete with unicorn-pony rides, singing, dancing, storytelling circus workshops and more, in just one 10-day festival.
NOOSA alive! has all this and more plus an extra four-day festival within the festival on Noosa Main Beach with the all-new Seaside Vibes mini music festival, including a special opera under the stars and an intimate Joni Mitchell Blue Album tribute under a special clear-roof Evie Networks Marque, styled by LB Event Collective.
Festival president Andrew Stafford said with just days until the start of the Festival on Thursday 15th July, now was the time to check out the whole program and secure tickets.
"Since the end of the Covid lock down, ticket sales across all events have surged. Our Beach Opera under the Stars, Delovely Duck Lunch and Bella Diva performance are already booked out with many other events over 80% of capacity, so book now to avoid disappointment," Mr Stafford said.
Mr Stafford said with the addition of the literary lunch with Li Cunxin, of Mao's Last Dancer fame, who is also Queensland Ballet Artistic Direct, and his wife, ballerina and author Mary Li, in conversation with former broadcaster and local author Mary Lou-Stephens, the festival was going to be one of the very best yet!
"Where else can you watch the young ballet dancers inspired by this world-renowned artist Li Cunxin and also hear about his life and that of his wife, and star in her own right, Mary Li talking about their books all at the same festival."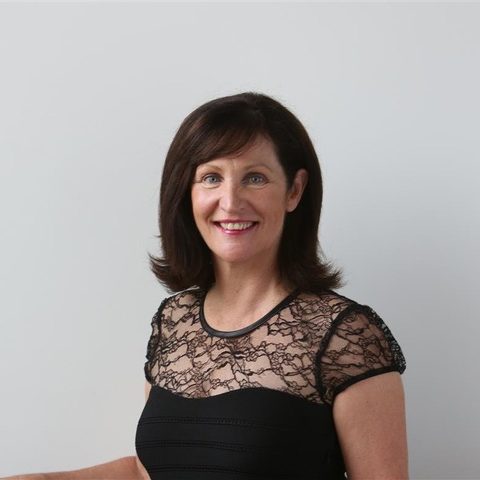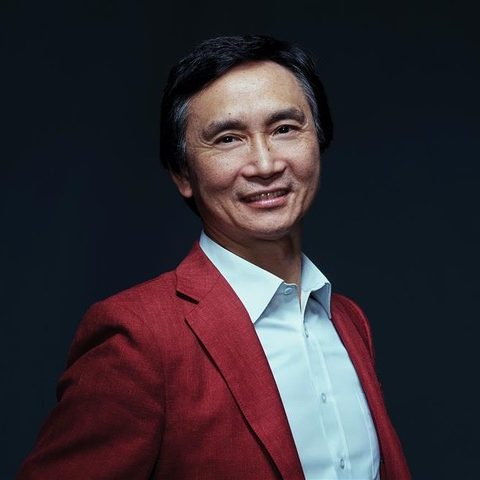 The Queensland Ballet performances are on Thursday 15th July and Friday 16th July at 7.30pm at The J and Li Cunxin AO & Mary Li – in Conversation on the Beach, under the Evie Networks Marquee on Friday 16th July from 12noon to 2pm.
As if that isn't enough the intimate and interactive High Tea with Booff events which take place within a specially designed slightly surreal "Alice in Wonderland-esque" neon booth with comedian Clint Bolster's alter-ego Booff!
"It's a series of unique and hard to describe immersive performances, with a true artist and endearing character with an excellent reputation as a beautiful soul in the Arts community – it's definitely an experience not to be missed."
The High Tea with Booff sessions, supported by Cluster Arts and the Queensland Government, will be in the High Tea Booth at Noosa Lions Park on Wednesday 21st to Saturday 24th July – check the NOOSA alive! website for the different session times.
Mr Stafford said in complete contrast, but still with an element of wonder, Noosa Woods would be transformed into a very special family event on Sunday 18th July.
"In a huge two-hours of continual entertainment kids and their families will have a chance to shake the sillies out, with unicorn-pony rides, a petting zoo, face painting, singing, music, storytelling, circus and hula hoop workshops, and surprise roving characters.
"Get your tickets for just $17 each, with kids under 2 free, byo your picnic and we will do the rest. It's a morning the kids will be talking about for years to come!"
Mr Stafford said there was so much more in this year's program, everyone on the Festival team was buzzing with excitement.
"Covid-19 caused us to cancel last year, but even with the recent lock down, we are determined to have an extra special festival this year – this year we will go ahead as long as restrictions don't prevent it, though if any cancellations were caused because Covid-19 restrictions, bookings would be eligible for refunds.
"There is nothing like a live performance, a screen or a printed page has its place, however being present for the exchange of physical energy or moving inspiration felt through a live act cannot be replaced."
To secure tickets or find out more about these or other NOOSA alive! events and to secure tickets visit the website – noosaalive.com.au.