Show mum how much you love her this Mother's Day by helping her start the day the right way with a nourishing and delicious breakfast in bed.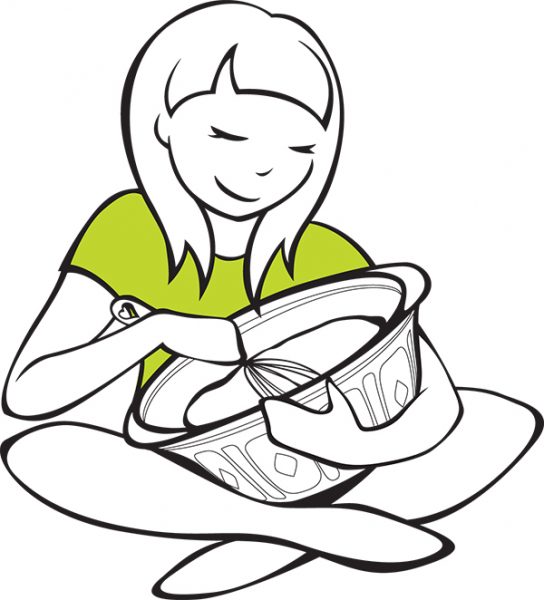 Australian cookbook author and food expert, Tania Hubbard said mothers had one of the toughest jobs in the world and needed plenty of energy to get them through the day, starting with a wholesome and nutritious breakfast.
"Breakfast is not only the most important meal of the day, it is also my favourite meal because it sets the tone for the rest of the day," Tania said.
"My Chia Seed Breakfast, Bircher Museli or Chickpea Flatbread make amazing breakfasts and will give mum that extra boost she needs to get through her busy day," Tania said.
"Chia Seeds are an amazing whole food packed with Omega 3, fibre, protein and antioxidants, they are quick to make and delicious when topped with grated pear, cinnamon & yoghurt," Tania said.
Tania is the Co-owner of the Gluten Free Grain Free Company and is the author of, gluten free grain free – food we love, a cookbook packed with over 150 pages of mouth-watering recipes, information about stocking a gluten and grain free pantry, label reading and much more.
"Waking up early and taking mum breakfast in bed is a great way to say thanks and I love you," Tania said.
"Once you have breakfast done, why not spoil mum even further with a special cake baked just for her using one of my bake@home cake mixes that are easy for kids to make, taste fantastic and only take a few minutes to get in the oven," Tania said.
The Gluten Free Grain Free Company recently launched a range of hand crafted gluten, grain, nut and dairy free bake@home cake mixes, made with whole foods and available in chocolate, strawberry, date & cinnamon, ginger, and vanilla.
"My food isn't just for people with food allergies and intolerance, it's for anyone and everyone that wants to enjoy wholesome, nourishing and delicious food," Tania said.
To see Tania in action, come along to the Gluten Free Food Expo at the Brisbane Convention Centre at 2pm on Saturday 11 May, where she will give a guest presentation focusing on 'Gluten free vegetarian cooking'.
For a complete list of stockists or to purchase Tania's cookbook gluten free grain free – food we love or her bake@home range of cakes, visit www.glutenfreegrainfree.com.au.