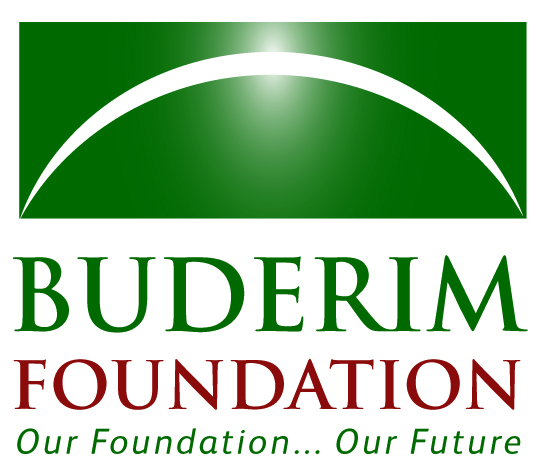 Have you spotted the three new additions to Main Street in Buderim?
The Buderim Foundation has installed a series of three poles beside the Foundation Tree in Main Street, opposite the Buderim Mountain State School.
These poles are designed to create awareness of the B150 Community Challenge and provide an innovative way of keeping the community informed of the progress of the fundraising campaign.
The Community Challenge was launched by the Foundation as part of the Buderim War Memorial Community Association's B150 celebration. The aim is to raise $500,000 this year and double the trust funds supporting the town's Community Grants Program.
The money raised will be invested, and the income from the investments used to provide grants to Buderim community organisations.
Chair of the Buderim Foundation, Professor Paul Clark said the 'philanthropoles' are designed to act as a barometer.
"The green painted poles represent previous fundraising projects in Buderim and symbolise the generosity and strong philanthropic spirit of the Buderim community", Prof. Clark said.
"The unpainted section on the largest pole represents the B150 Community Challenge fundraising target of more than $500,000 by the end of the year.
"During 2012, as donations increase, the large pole will be progressively painted red to indicate to residents the progress of the B150 Community Challenge. The red section currently painted represents the $82,000 already raised.
"These philanthropoles will remain in Main Street until the end of the B150 celebrations", Prof Clark said.
"We encourage everyone in the Buderim community to promote the Challenge whether it's with a donation or by supporting one of the events or raffles.
"As one supporter said recently… this is not a donation, it's an investment in Buderim."
The Buderim Foundation is grateful to Sentura Constructions, Bebrock Excavating, Buderim Landscape Centre, Pest Express and Blackburne Jackson Design for their generous contributions towards the installation of the philanthropoles.
The Buderim Foundation, launched in 2004 by the then Governor of Queensland Quentin Bryce AC, CVO is a philanthropic organisation that aims to generate income from donations and bequests and provide grants for worthwhile Buderim community projects.
To learn more about the B150 Community Challenge or the Buderim Foundation pick up a brochure at the Old Post Office Information Centre or visit the website at www.buderimfoundation.org.au