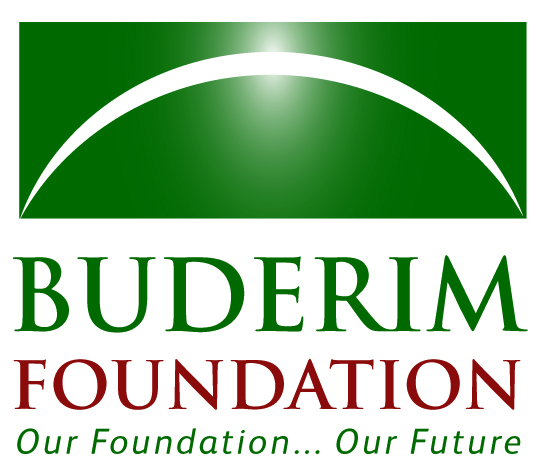 The Buderim Foundation is pleased to announce that for the fifth year running, the total funding for its Community Grants Program has reached a record amount and applications are now open.
Chair of The Buderim Foundation, Professor Paul Clark said thanks to the generous support of Buderim residents and sound investments, the Foundation would be awarding over $27,000 in grants to local organisations, $5,000 more than last year.
"The grants go to worthy non-profit organisations and community groups from a range of sectors including sport, arts, environment, history, health and education that will benefit Buderim residents," Prof. Clark said.
"We are excited to hear about all the meaningful community initiatives taking place and being planned so we can put our funding to good use," Prof. Clark said.
"There is plenty of flexibility when issuing the grants to ensure we account for a variety of community needs".
"In fact, many grants go towards helping new and established organisations with funding to kick start projects on the horizon," Prof. Clark said.
Since launching the Community Grants Program in 2008, twenty local organisations have received grants totaling close to $67,000. Grants have been awarded to all manner of projects and initiatives ranging from 4 Paws Animal Rescue, a drinking fountain at Foote Sanctuary, the Sunshine Coast Bushwalkers and Sunshine FM Radio Assoc. Inc.
Application forms and grant guidelines can be downloaded from the Buderim Foundation website. Submissions close on 13 July. Successful applicants will be announced at the annual Good News Night on 7 September, with more details available closer to the date.
To help potential applicants with the grants process, a series of information sessions will be held at the Old Post Office, 4 Burnett Street, Buderim each Thursday from 10am to 12noon. To make an appointment, please contact John Kleinschmidt on 0407 417 083.
For more information on the Buderim Foundation or the 2012 Grants Program, please visit www.buderimfoundation.org.au