Sunshine Coast based charity Bloomhill Cancer Help will hold a massive garage sale at their Op Shop and Distribution Centre in Kunda Park on Saturday, 3rd May.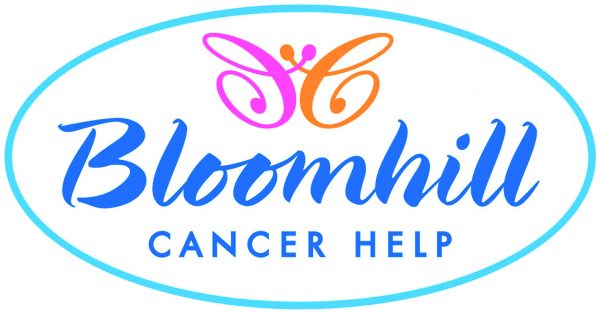 The garage sale will have a wide range of goods at reduced to clear prices including white goods, couches and household appliances with all funds raised going to Bloomhill, so they can continue to deliver vital support services to more than 800 clients on the Sunshine Coast affected by cancer.
Bloomhill Cancer Help General Manager, Mervat Quirke said the garage sale is a great opportunity for local Sunshine Coast residents to come down meet the Distribution Centre team and grab a bargain.
"We will have specials throughout the day including 50% off couches as well as massive reductions on white goods and clothing," Mervat said.
The garage sale will take place at 22 Hi-Tech Drive, Kunda Park starting at 7am with a sausage sizzle and continuing until 11am.
Mervat said its great that Bloomhill can offer further discounts on essential household items and clothes and also have our customers leaving, knowing that their contributions have helped Bloomhill's cause.
"The day will see drastic reductions and spot sales will be held at random throughout the morning, we invite the community to get involved and support a great local charity," Mervat said.
Bloomhill Cancer Help is a Sunshine coast based charity that provides support and assistance to those affected by cancer. Operated by a team of dedicated professional staff and hundreds of volunteers, Bloomhill offers counselling, transport to appointments, respite care and a range of complementary therapies and other practical help.
With no ongoing government funding, the charity relies on donations and fundraising to continue providing its valuable services.