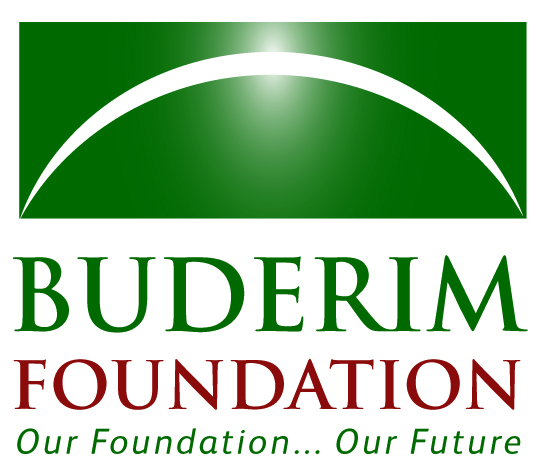 The Buderim Foundation's Community Street By Street Challenge continues to go from strength to strength, with residents eager to help the Foundation get closer to its $500,000 target.
A number of Buderim streets have joined the initiative, hosting events and rallying together to raise funds.
Street by Street Liaison, Simon Whittle said the Foundation had received an overwhelming response from Buderim locals wanting to do whatever they could to contribute to the Challenge.
"The residents of Horseshoe Bend have just become a major contributor to the challenge having held events including two 'bring a plate lunches', monster garage sale and an under 7's disco, and raising $2,500 so far," Simon said.
"They also have plenty more fundraising events planned including a wine tasting, progressive dinner and Christmas party," Simon said.
The Street by Street challenge is an initiative of the Buderim Foundation to encourage its residents to work together to contribute to the Foundation's B150 Community Challenge.
The B150 challenge, marks Buderim's 150th anniversary, and aims to raise $500,000 by the end of 2012 to take the Foundation's investment fund to $1million. The income earned from the fund will be used to provide grants to support Buderim community organisations.
Foote Ridge was the first Street to jump onboard with neighbours donating varying amounts totaling over $2,000 and a street ambassador in Orme Road has visited residents in her street with a similar result.
"There is an additional three or four more Streets with initiatives underway too," Simon said.
Local organisations are also teaming up to help raise money for the Challenge with the Friends of Buderim, an organisation that provides support to the BWMCA and a number of other organisations, agreeing to donate the funds raised at their Easter Market Stall earlier this year. The Buderim Men's Shed also joined the challenge, holding monthly raffles and donating the proceeds.
Men's Shed member and Buderim Foundation Ambassador, Sjoerd Dykstra said all the members were very supportive of the cause, with one cheque being handed to the Foundation already and many more to come.
The Buderim Foundation is a philanthropic organisation that aims to enrich and enhance the quality of life for Buderim and its residents, past and future, by generating income from donations and bequests and providing grants for worthwhile community projects.