Sunreef Mooloolaba is welcoming the warm water this weekend with an open day at its dive centre, including free tank dives, stand up paddle boarding, kayaking and heaps of other fun activities.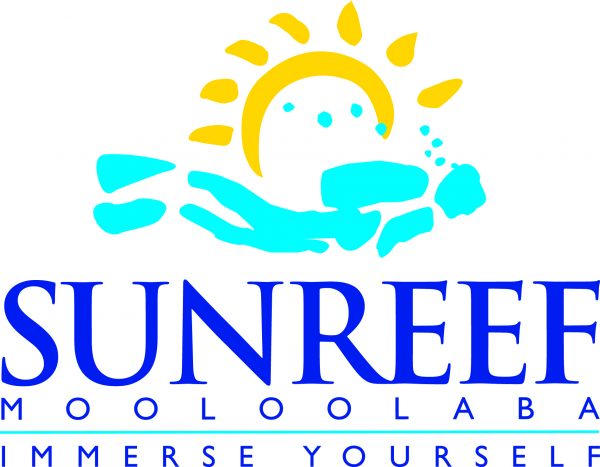 Sunreef's Dan Hart said the Warm Water Welcome Day would provide a great opportunity for people to try activities they may not usually think of trying.
"This year we have installed a new dive tank at the centre and anyone over eight years old is welcome to have a go with our experienced staff on hand ready to assist and answer any questions you have.
"It is a great experience for kids and adults a like who want to have a go at diving," Dan said.
The Warm Water Welcome also marks the end of Sunreef's first Swim with Humpback Whales season.
Australia's first Swim with Humpback Whales encounters have been great with more than 2000 people taking the tours including Sunshine Coast locals, other Queenslanders and those from interstate as well as international visitors including tourists from the UK and Europe, US and Asia.
"Its been a fantastic way to spend the winter checking out these magnificent creatures from within their own environment. Its been a real privilege and we look forward to welcoming them back next year."
Dan said as part of the Warm Water Welcome Day, anyone who signs up for an open water dive course on the day would receive a free dive at the HMAS Brisbane upon completion of their course.
"We are also having a special on our Gift Cards – they are just like real cash so unlike most gift cards, they never expire, but for Warm Water Welcome Day we will also be offering 10% off the cost of the cards, so its like we are giving away money.
"We have lots of activities planned for the day and we really encourage everyone to come along and take the opportunity to test out some of our unique activities and chat to our staff about what we have on offer over the summer months," Dan said.
Sunreef Mooloolaba are also proud to support Sunny Coast Kids and will have a traditional hotdog and drink stand on-site raising funds for the local charity.
The Sunreef Warm Water Welcome day is a free event and will be held on Sunday 2nd November from 9.00am to 4.00pm at Sunreef Mooloolaba, 110 Brisbane Road, Mooloolaba.
Sunreef Scuba Diving Services, based in Mooloolaba is the longest established dive centre on the Sunshine Coast (Queensland, Australia) with roots starting back in 1976.
For more information on Sunreef visit www.sunreef.com.au or call 07 5444 5656.