Retired District Court Judge and current chair of the Queensland Sentencing Advisory Council, John Robertson will be the guest speaker at a very special Buderim Foundation Breakfast on Wednesday 11th May.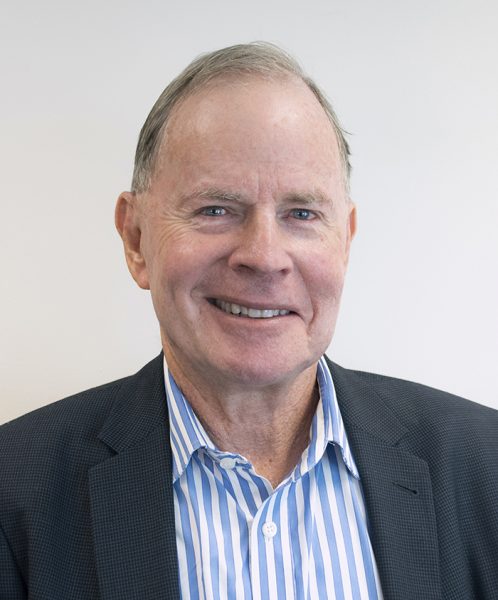 Mr Robertson will be presenting "Sentencing Children – Myths and Remedies" at the breakfast, which will raise money for the Buderim Foundation's investment fund. Earnings from the fund are given out in annual grants to organisations supporting the local community.
Buderim Foundation chair Dr Russell Stitz said Mr Robertson's presentation was sure to be of interest to the local community and expected a lively question and answer session.
"At the Buderim Foundation we want to support the community and part of that is giving people the opportunity to consider important issues like youth justice, and to hear from experts like Mr Robertson, who bring a non-political, evidence-based approach to the issue," Dr Stitz said.