While everyone has been dealing with a world that seems to have been turned upside down, something quite special has happened in our community that is sure to gladden the hearts of many.
Long term Buderim residents Norm and Ellen deChastel who last year celebrated their 60th wedding anniversary have quietly made a donation of $100,000 to the Buderim Foundation, adding significantly to its funds held in trust and therefore its capacity to build a stronger community through its annual grant allocations.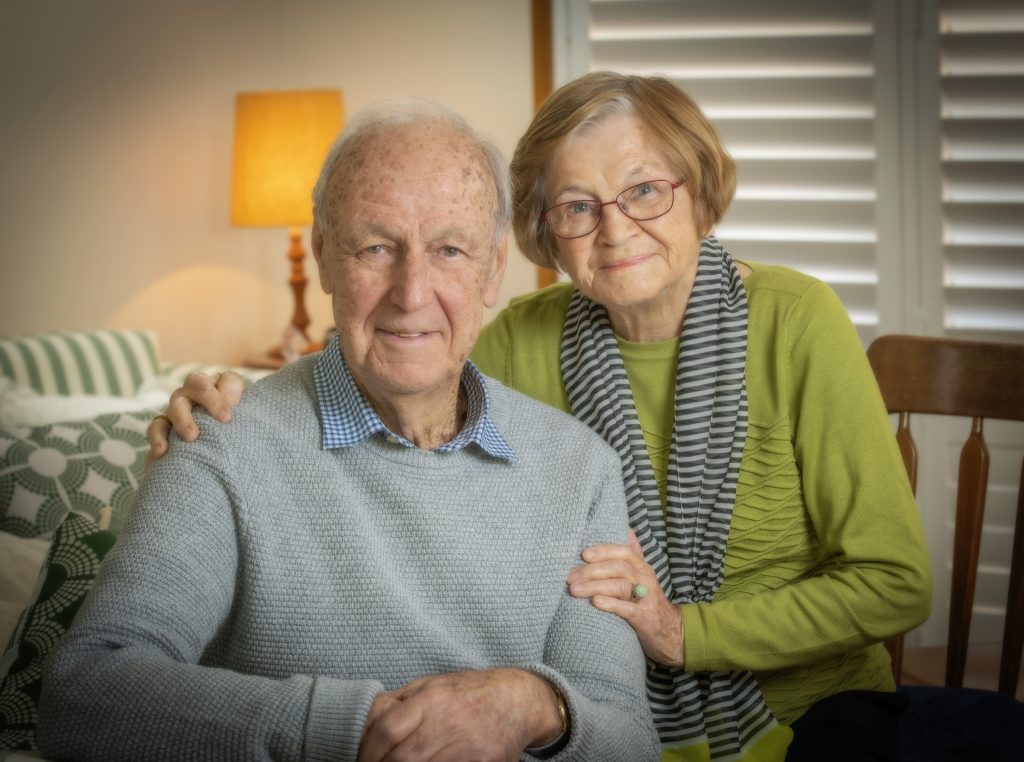 In announcing this outstanding philanthropic gesture, Foundation Chair Prof. Russell Stitz said "For 13 years, the deChastels have been in what we would class the major annual donor category, but this latest contribution to the Buderim Foundation catapults them into the exceptional category. In previous years, they have asked for their donations to remain anonymous, but this year they have been prepared to relax this requirement in the hope that it may inspire others to follow.