The owners of seven Mooloolaba bar venues are banding together to present Karma for A Farmer next month, a local initiative of our beachside businesses to raise money for drought-effected farmers.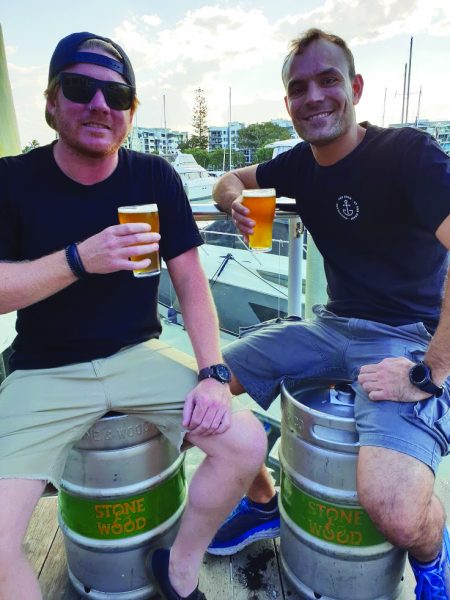 From midday on Sunday 9 September, Taps, 313 Social, Dirty Moes, Good Bar, Beach Bar and Grill, Boston Shaker and The Dock Mooloolaba, will be offering thirsty patrons the chance to make a donation to the Aussie Farmers Foundation in exchange for a craft beer.
Organising the local event is the owner of Taps Mooloolaba, Steve Barber, who said it was just one way to help out those in rural communities, many of whom visit the area on holidays.