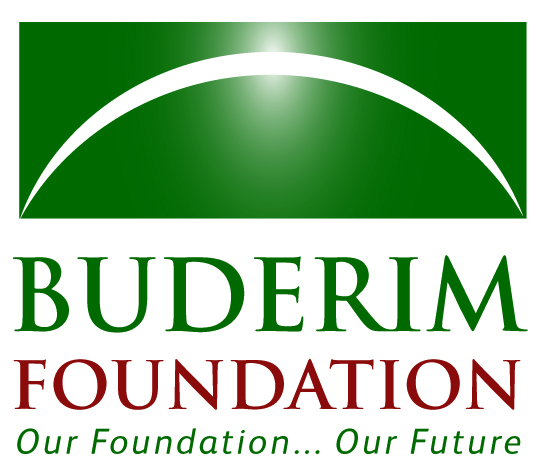 The suspense will soon be over for applicants of the 2012 Grants Program, as the Buderim Foundation prepares to announce the successful candidates at their Good News Night on Friday, 7 September.
The Good News Night will be held at the Buderim Memorial Hall at 5pm and is a great opportunity for those not yet involved in the Foundation to learn more about the concept, the Foundation's achievements since its launch nine years ago, and about future plans to support the community.
Chair of the Buderim Foundation, Paul Clark said the grants program offered the opportunity for worthwhile community initiatives that benefit Buderim and its residents to receive funding.
"Every year our grant total amount reaches record highs, as more people become aware of the Foundation and our role within the community," Paul said.
The annual event is an opportunity for everyone to join with the Foundation's members, donors, directors, ambassadors and friends to share good news and to review the progress made throughout the year.
Last year the Foundation made available a record total of $22,010 for its grants program, just a small portion of the more than $100,000 that the Foundation is proud to have been able to distribute in the community.
Recipients of the 2011 grants were Fusion Sunshine Coast, Buderim SAILS, Maroochy Waterwatch Inc., Buderim-Palmwoods Heritage Tramway Inc., BATS Theatre Co., Rotary Club of Buderim, Buderim Mountain State School P&C Assoc., Coastal Caring Clowns and U3A Birdwatching Group.
"The Foundation started providing grants from 2008 and has since contributed to 25 different local organisations," Paul said.
The goal of the Buderim Foundation is to enrich and enhance the quality of life for Buderim and its residents, past and future. The Foundation is a philanthropic, not-for-profit organisation, which aims to generate income from donations and bequests from community members and provide grants for community projects.
"As a not-for-profit public company, the Foundation relies on the generous contributions of local businesses and residents in order to continue providing grants to quality local community projects and groups," Paul said.
The grants are offered to not-for-profit organisations in the Buderim community, or not-for-profit Sunshine Coast community organisations that are able to provide services to the Buderim community.
The Good News Night is open to all community members and refreshments will be provided. To RSVP for the event, please call 07 5456 1757 or email info@buderimfoundation.org.au by Tuesday, 4 September.
For more information about the Buderim Foundation or the 2012 grants program, please visit www.buderimfoundation.org.au.