A new 500m2 restaurant and bar to be launched in time for Christmas signals the continuation of the revitalisation of The Wharf Mooloolaba precinct, according to Dirk Long, co-owner of Evans Long.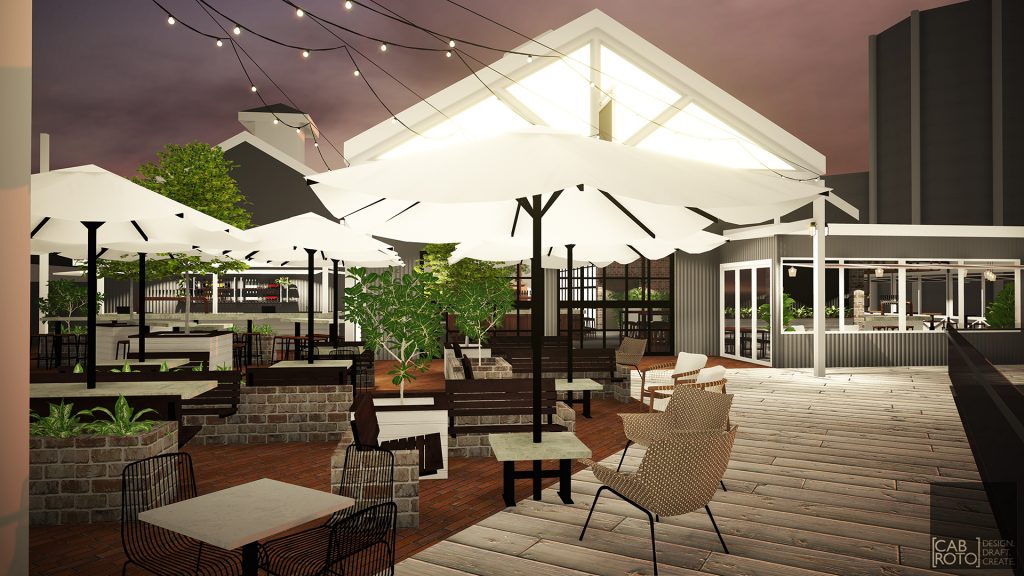 The Dock – At The Wharf – Mooloolaba will be a new restaurant and bar specialising in smoked meats, charcoal grill and quality beer.
"The new 350-seat venue is a key part of our plan to return The Wharf to the bustling recreation, dining and entertainment precinct that it was in its heyday," Mr Long said.