The fourth annual Buderim Foundation Youth in Philanthropy Project was launched on Friday 28th February at the University of the Sunshine Coast.
Buderim Foundation Youth Committee Chair Graham Tamblyn said the Project offers a mentoring program to introduce the concept of philanthropy to young people in our region.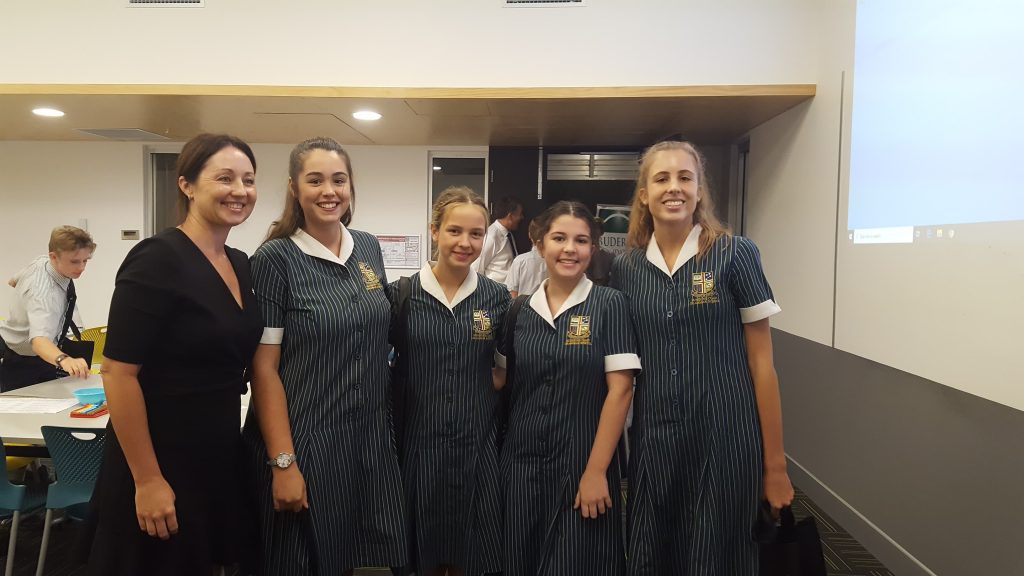 "We want to demonstrate the value that philanthropy has and inspire young people to adopt it throughout their lives," Mr Tamblyn said.