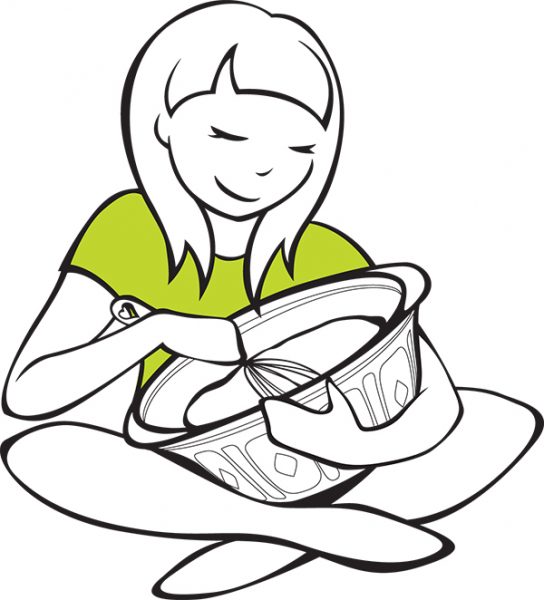 As the weather cools down, there is nothing better than the aroma of homemade pies and tarts drifting through the house and this autumn the whole family can enjoy some great tasting gluten and grain free options.
For many people with coeliac disease and food allergies, pies and tarts can mean they miss out because traditionally they contain a lot of gluten and grain so Gluten Free Grain Free expert and cookbook author, Tania Hubbard has taken up the challenge to create wholesome pies and delicious tarts suitable for everyone.
"One in 100 Australians have Coeliac Disease, and 1 in 20 children and 2 in 100 adults are affected by food allergies.  This includes me so I think it's important that everyone can enjoy great food." (Sources – Coeliac Australia and the Australian Society of Clinical Immunology and Allergy)
Tania said her family favourite autumn meal is sweet potato pie followed by a pear tart for desert and both recipes are quick to prepare while still being packed full of flavour.
"As we enter the colder months, its important to nourish our bodies with fresh seasonal produce and my pie and tart recipes are packed full of flavour, fresh veggies and fruit while also remaining gluten free, grain free and yeast free," said Tania.
Tania said finding great-tasting glutenfree pie and tart recipes can be tricky, but the sweet potato pie and pear tart recipes that Tania featured in her latest cookbook – food we love should please the whole family.
"I have created a pie and tart recipe that is versatile and can be adapted to anyone's taste buds, by just tweaking the spices to taste or swapping for example the pears for bananas," Tania said.
With a hint of cinnamon in the pear tart and a dash of thyme in the sweet potato pie, these recipes are sure to be a hit at the dinner table this autumn.
Tania's gluten and grain free journey began several years ago when she was diagnosed intolerant to the proteins found in cereal grains. It was this diagnosis that saw her go on to develop her own recipes and write a leading cookbook, gluten free grain free – food we love.
"I believe in creating recipes and products that are beautiful, simple to use, delicious and based on a handful of ingredients you can use lots of different ways." Tania said.
Tania said the book offered recipes that not only tasted great, but are nourishing and provided a wider benefit to people other than just being gluten-free.
Tania's cookbook gluten free grain free – food we love, is packed with over 150 pages of mouth-watering recipes, information about stocking a gluten and grain free pantry, label reading and much more, as well as her bake@home range are available at selected retailers (check website for details) and online at www.glutenfreegrainfree.com.au.