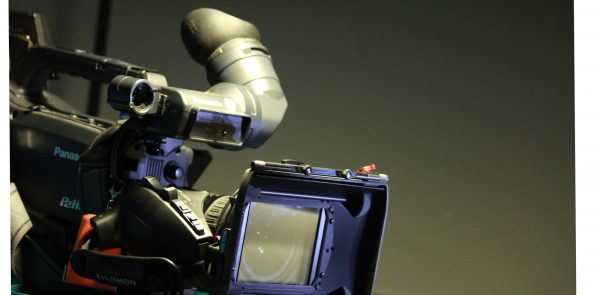 Video is one of the most powerful communication mediums and has continued to grow in popularity over the past two decades.
With the introduction of the Internet and now social media, video over the last ten years – and particularly in the last few – has become the single most-utilised method to gather information. In fact, according to a recent study, video now accounts for HALF of all web traffic, making it the most popular form of communication online.
Living in a fast-paced world in which we are bombarded with marketing messages, good quality video is one of the most effective ways to break through the clutter. People want easy and fast information and video allows them to have that. After all, it is much more efficient to click on a video link than to read a page of text – such as this :).
Video is also one of the most effective ways of gaining attention, using both visual effects and audio to create lasting impressions.
With Youtube alone making up for 12% of ALL web traffic and now the ability to embed video on social media sites, high quality web-optimised video is key to having a competitive advantage in today's marketplace.
A good quality video is one of the best ways to spread a message and to introduce or promote a product, service or brand. Corporate companies, businesses and even individuals are using videos as sales tools to set themselves apart from their competitors and accelerate their business. Good quality video enables you to:
 Present a professional image of your business
 Increase brand recognition
 Grab attention
 Give an overall view of you and your business in a compelling way
 Compliment and add credibility to other marketing campaigns
 Increase your sales, profits, customer base and Google search ranking.
One of the greatest things about video is that it isn't restricted to online. Videos can make an incredible marketing tool at exhibitions, presentations, seminars and trade shows. Also, having a promotional video on your website is a 'sure-fire' way to connect with and generate sales from online customers.
Here are a few more interesting facts about video From Forrester and ComScore:
 Video is 98% more likely to place you on the first page of search engines
 Video on a web page increases response rates by an average of 45%
 89 million people will watch 1.2 billion videos online TODAY.