A new opportunity for student and teachers to engage with environmental conservation launches this week.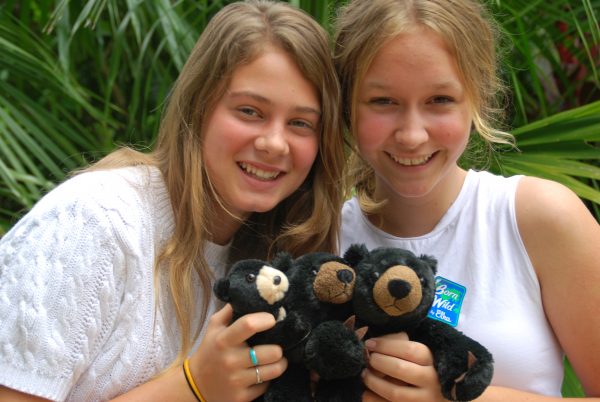 As part of their communication degrees, four University of the Sunshine Coast students have been developing an adoption program for the Bornean Sun Bear Conservation Centre which will help raise money and awareness about endangered sun bears in Malaysia.
Sunshine Coast primary school teacher Melanie Harvey said adoption is a great way to engage children in environmental conservation.
"For a cost of about a dollar a month per child, the educational opportunities are enormous," she said.
"I would encourage teachers to consider adopting early so the learning lasts all year."
One of the USC students Nerilyn Vetter said adoptive parents get a photo of their bear, certificate and regular updates.
"The money raised from the adoption program goes directly towards food, medicine and enrichment toys for the bears."
 The BSBCC adoption program will be launched with a free documentary film screening at Australia Zoo Wildlife Hospital on Thursday January 30.  Doors open at 5.30pm. Spaces are limited and reservations are essential. Email spye@usc.edu.au to reserve your place. Alternatively, visit bsbcc.my to adopt a bear for your class. After that date, visit www.bsbcc.org.myto adopt.